The National Christmas Tree Lighting took place outside the White House on November 30th. It was a star studded event with entertainers and performers from many different genres. One of the spotlight performers was America's band, the Beach Boys!
The full performance and Christmas tree lighting will air tonight, December 4th on Hallmark Channel. We were given access to some very special behind the scenes photos of the band as they connected with the many people taking part in the holiday festivities.
In the photo below you will see the entire Beach Boys band on the step and repeat featuring the sponsors of the night including the Hallmark Channel, The National Parks Foundation, and Find Your Park.
From Left to Right – Guitarist Brian Eichenberger, Musical Director and Guitarist, Scott Totten, Keyboardist Bruce Johnston, Original Beach Boy and bandleader, Mike Love, Guitarist Jeffrey Foskett, Drummer John Cowsill, Saxophonist Randy Leago, and Keyboardist Tim Bonhomme.
Mike Love, frontman of The Beach Boys met up with friend, Wynona Judd backstage.
John Cowsill of the family band, The Cowsills who now plays the drums for The Beach Boys was also in attendance, accompanied by his wife, Vicki Cowsill who is the well known member of the female group, The Bangles.
See more behind the scenes photos of The Beach Boys band members at the National Christmas Tree Lighting in Washington DC airing on the Hallmark Channel, Monday, December 4th starting at 7 pm EST.
Catch the full Christmas Tree lighting hosted by Hallmark's Home and Family's Debbie Matenopolous and Mark Steines with special appearances by Kathie Lee Gifford, Dean Cain, Jack Wagner, Wynona Judd and more!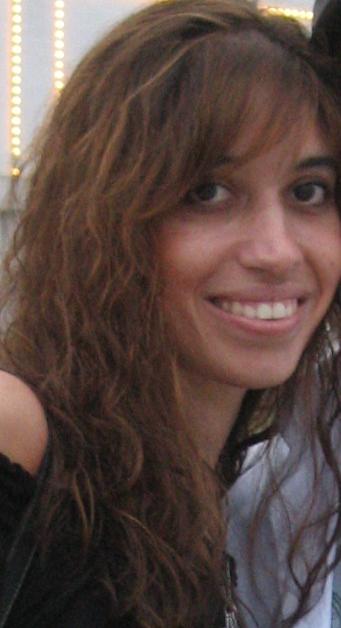 Kristen is co-editor-in-chief of Feeling the Vibe Magazine.  Music lover, pianist, and marketing professional.  Contact me for any tips or comments at Kristeneditor@feelingthevibe.com .