Ashley Tisdale was Disney royalty back in the early 2000's after High School Musical became a megahit. Any wildcats in the house?!
Tisdale played Sharpay in the hit Disney movie alongside Vanessa Hudgens and Zac Efron. She also starred in a Disney Channel show, The Suite Life opposite the Sprouse twins. This girl had it going on!
When she visited James Corden recently as a guest on his show, she revealed how she used her Disney card to impress guys.
Former Disney actor, Taran Killiam (Stuck in the Suburbs) joined Tisdale on the couch with James Corden. They reminisced about their trip to Disneyland "16 years ago," said Tisdale. "Brenda Song told me, 'lets go to Six Flags, it'll be a group of us," Killiam remembered. "I show up, it's just she and Ashley. They are 15 years old and I'm 21," he continued.
Directing the question to 34 year old Tisdale, "Did you take advantage of the VIP treatment at Disneyland?" asked Corden. "I definitely did," she quickly responded.
She revealed that when you work for Disney, you get all sorts of perks. They provide a staff member to get you to the front of the line for rides, making a teenage Tisdale feel "very cool" as she put it.
"I actually brought guys there that I dated, to flex a bit," she admits laughing, "then I'd break up with them."
Watch the full clip of Ashley Tisdale on The Late Late Show with James Corden
Tune into Carol's Second Act starring Patricia Heaton and Ashley Tisdale on CBS Thursdays at 9:30pm.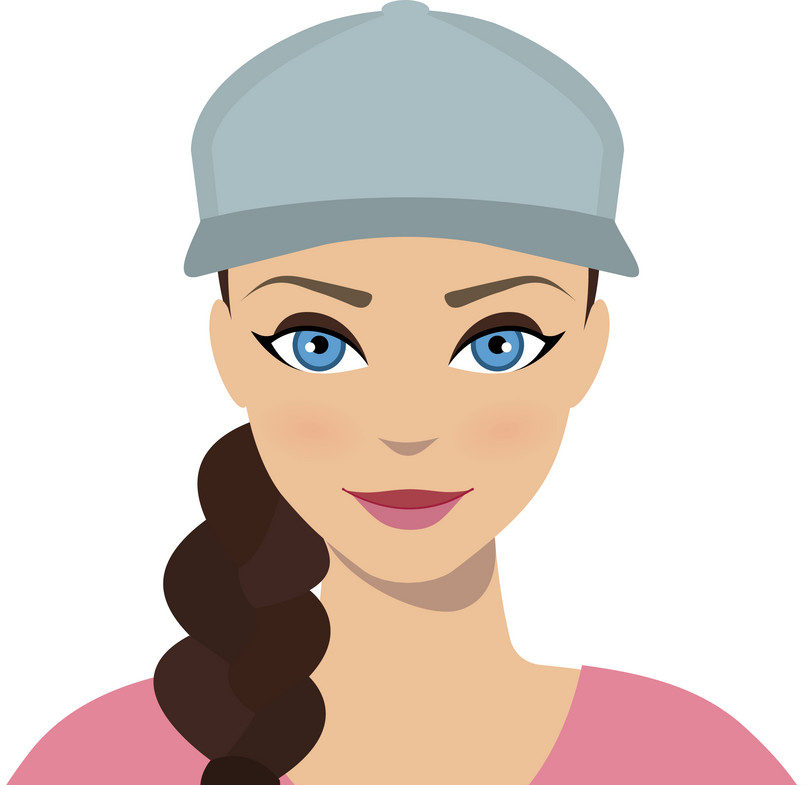 I'm Madison.  I live, breathe, and sleep pop culture. You'll either find me at festivals, concerts, or catching up on the newest Netflix shows.  For tips or comments, email madison@feelingthevibe.com.