Ariana Grande's new drink has caused quite a stir!
The singer recently collaborated with Starbucks to create a new drink for their menu. The Cloud Macchiato is vanilla flavored espresso topped with foam and caramel. According to People.com, vegan fans are disappointed with the drinks end result.
In a 2013 interview with The Mirror, Grande claimed to be eating a vegan diet and stated that she loved animals more than she loved most people.
With her new promotion of the drink, the singer used the hashtag "#trythesoyversion" without suggesting other alternatives for Starbuck's commonly used animal by-product ingredients. These ingredients include egg white powder and the caramel drizzle, which contains milk.
Many fans and Starbucks baristas have expressed their thoughts about the Cloud Macchiato.
As a barista AT Starbucks, I think it's really weird that Ariana Grande is the ambassador for the new drink. You literally cannot make it vegan, the key ingredient in cloud powder is egg whites to make it more like meringue ?‍♂️— Rayyy (@memerayo) March 6, 2019
so i cant have cloud cos it's not vegan, i thought i could cause ari promotes its 🙁 #cloudmacchiato— junior ???? (@happyartemis) March 10, 2019
Why are people getting mad at Ariana for having her name behind a not vegan Starbucks drink…..she hasn't said she's vegan in years she might not even be anymore lol. Also who cares she can't control the world.— CHANEL N° 1 (@cafedechanel) March 11, 2019
Grande has not made any recent comments about the drink. What are your thoughts on the Cloud Macchiato? Tell us what you think, or tweet us your drink order at @feelingthevibe!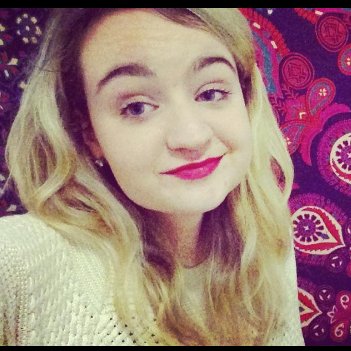 Marissa Donovan is a Entertainment & Relationship Writer at Feeling The Vibe Magazine. Colby-Sawyer College Alum (2018) – Creative Writing. Researching the latest celebrity news stories just for you. Lover of pizza and warm days spent at the beach. For tips or comments, email Marissa at Marissa@feelingthevibe.com.