Ariana Grande sat down with Jimmy Fallon on the Tonight Show and made some huge reveals!
The songstress gave some big reveals on her album title and songlist.  She even admitted to "being bored one morning" and "tweeting out" some new song information.  Get all the details on Ariana Grande's big new album. The pop singer acknowledges she has been away for a while but everyone is super excited for her newest music.
There was another majestic reveal.  Ariana said she will be doing "big things" on the next three 20th dates of every month until her album comes out.
What's up first?  Ariana revealed she will be performing on the Billboard Music Awards on May 20th on NBC!
Most likely a big promotion on the Billboard Music Awards stage and perhaps will bring about a performance of her new song "No Tears to Left to Cry."
The Voice judge Kelly Clarkson will host the big music awards show this year and other performances expected include:
BTS
The Chainsmokers
Drake
John Legend
Sam Hunt
Dua Lipa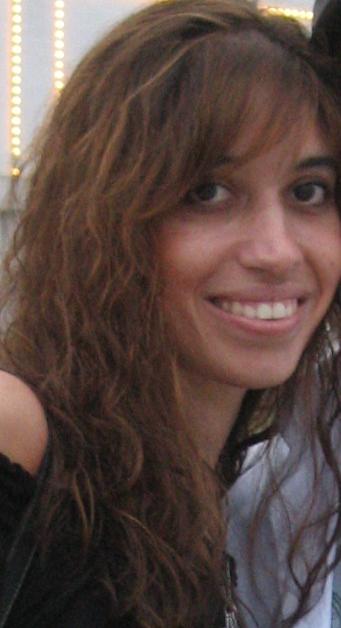 Kristen is co-editor-in-chief of Feeling the Vibe Magazine.  Music lover, pianist, and marketing professional.  Contact me for any tips or comments at Kristeneditor@feelingthevibe.com .