Ariana Grande took one of the biggest music stages tonight in front of all her peers and millions of viewers both on TV and online to perform her big new hit "No Tears Left to Cry."
The pop diva absolutely rocked the stage with a stand out performance of the hit that has been playing all over for weeks.
Viewers could catch "Havana" and 5th Harmony star, Camila Cabello rocking out to the hit in the audience.
Sporting a super long platinum blonde ponytail, a black baby doll dress, high over the knee black boots, and a sparkly diamond choker.
Watch Ariana's 2018 Billboard Music Awards Performance of 'No Tears Left to Cry'
Check out the beauty in the photos below, hot from the
Billboard Music Awards 2018
stage.
Check out the official photos from Ariana Grande's big performance at the Billboard Music Awards 2018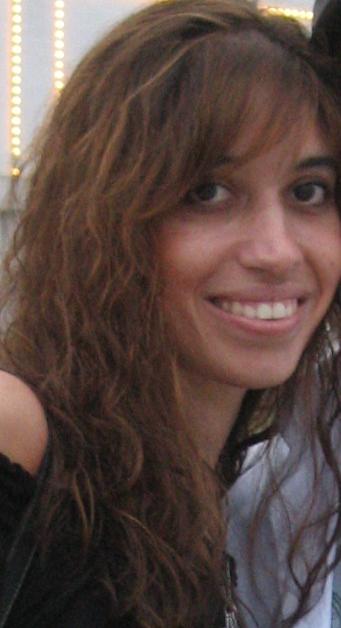 Kristen is co-editor-in-chief of Feeling the Vibe Magazine.  Music lover, pianist, and marketing professional.  Contact me for any tips or comments at [email protected] .