American Idol returns for a historic season 20 this year. The hit singing competition has given us stars like Kelly Clarkson and Carrie Underwood, and the 5th season airing on ABC will be no different. Contestants will perform for the judges, who are seeking the best of the best to compete for the coveted title of the next 'American Idol.' Keep reading below for details on the season 20 premiere of American Idol, including a full contestant list, which judges are returning, photos, video, air date, and more.
---
American Idol Season 20 Contestants
The contestants auditioning on the season 20 premiere of American Idol are:
GRACE FRANKLIN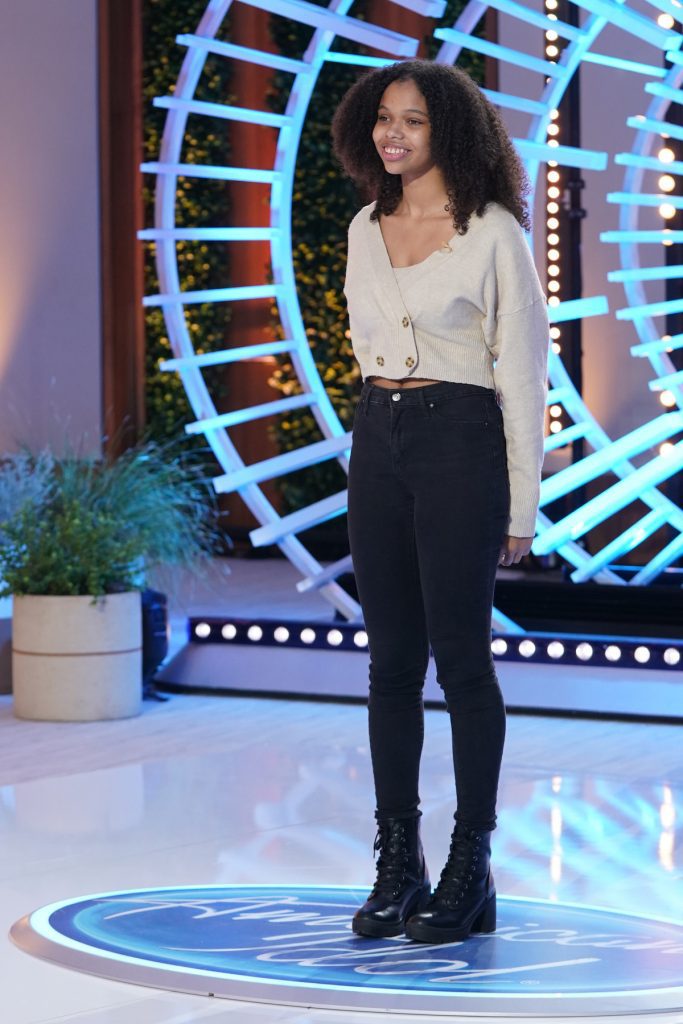 Grace has a strong stage presence and is sure to blow the judges away with her performance in American Idol's season 20 auditions.
DELANEY RENEE
The Boston-based performer shared her exciting news of auditioning for season 20 of American Idol on her Instagram, writing: "since it's officially 2022 I thought it'd be a perfect time to make a huge announcement! I auditioned for @katyperry @lionelrichie and @lukebryan on @americanidol!!! it's been such an amazing opportunity with such beautiful people and I can't wait for you guys to see what happens!!! after all I wouldn't have been able to do it without all your support and love. so thanks to you, thanks to my friends ( new and old ), and my family. ♥️ I love you all. so tune in February 27th to support me and my american idol journey!!! here's to new opportunities and so much to come in 2022."
TAYLOR JALEN FAGINS
Taylor's an avid TikToker, original song writer, and singer who also took to social media to reveal his Idol audition. He shared: "Happy New Year, y'all! Looking forward to 2022. Anything new? Oh yeah, catch me on Season 20 of American Idol, Feb. 27! @americanidol #americanidol #20thseason"
COLE HALLMAN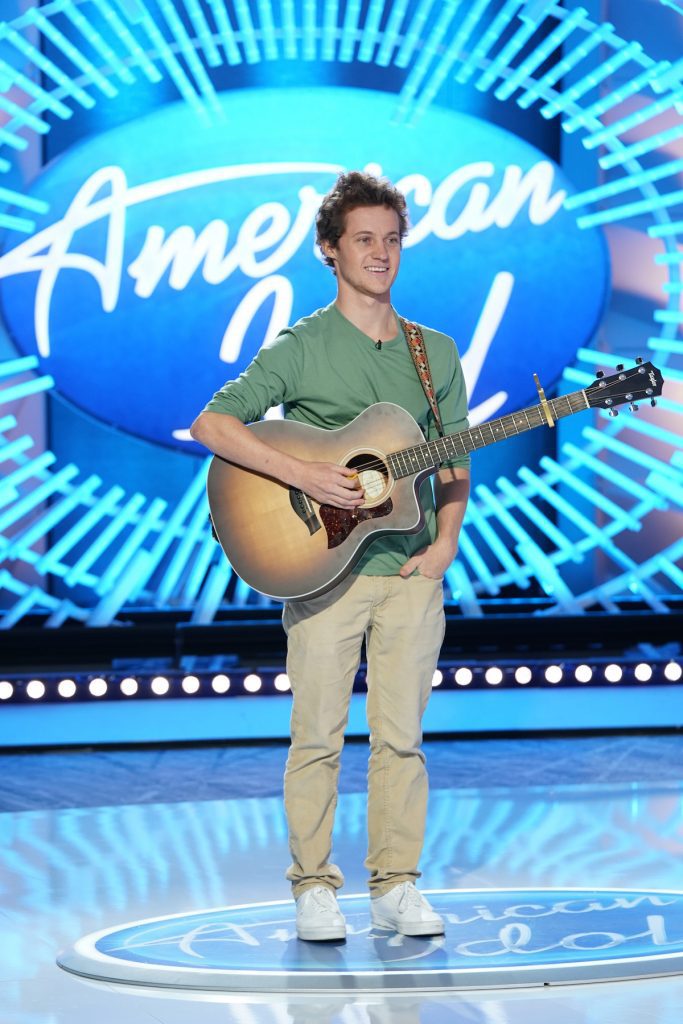 All Cole needs is 3 chords and the truth, as he takes his guitar with him for his audition on American Idol season 20.
CAMRYN CHAMPION
The singer revealed she auditioned for American Idol on Instagram, writing: "Surprise:) auditioned for season 20 of @americanidol in front of @katyperry @lionelrichie & @lukebryan Tune in February 27th to see if I got the golden ticket! So thankful for this once in a lifetime opportunity❤️ @americanidol"
TYLER ALLEN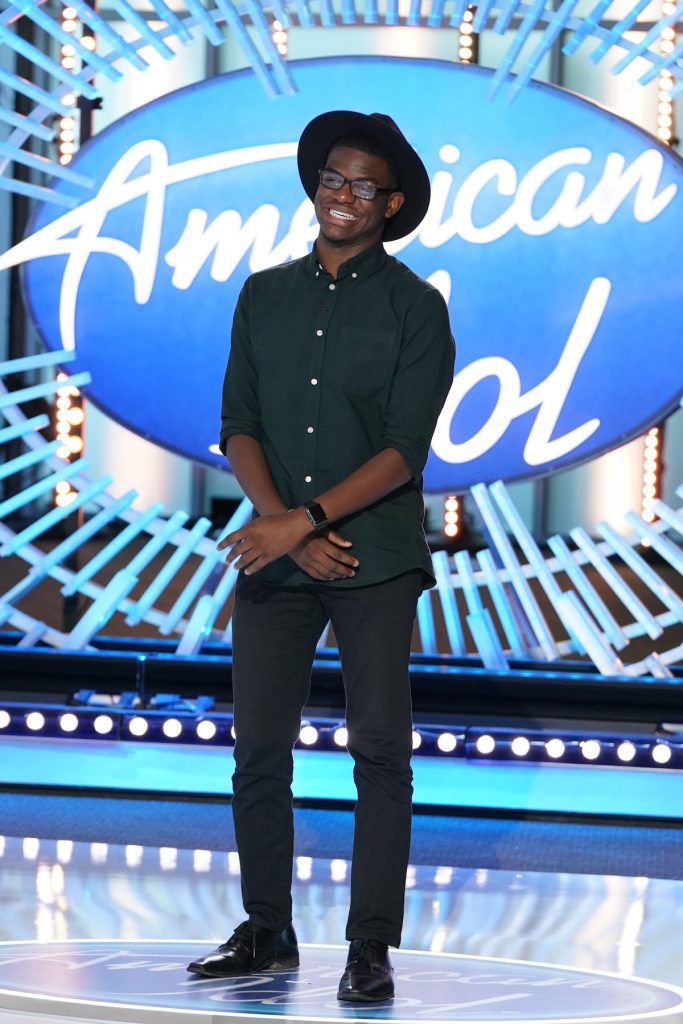 Tyler's got heart and soul, both of which will serve him well in the auditions for season 20 of American Idol.
DANIELLE FINN
The 17 year old is following her dreams to American Idol, writing on Instagram: "T-27 days until the first episode of @americanidol airs! So you BETTER not miss it☺️ Feb. 27 on ABC"
NICOLINA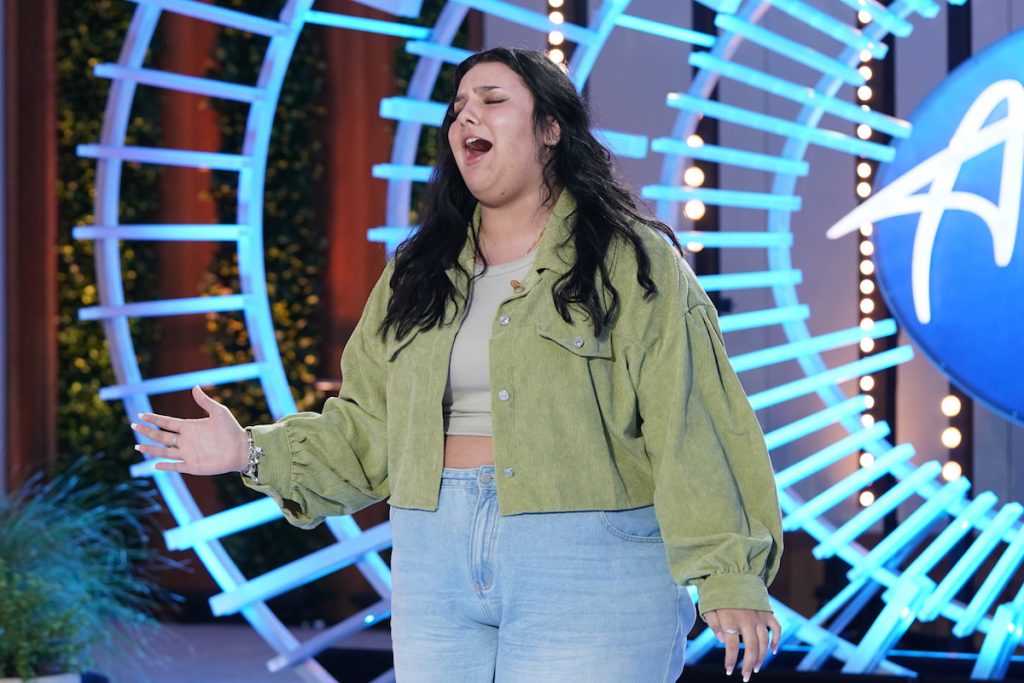 Using a mononym isn't the only way Nicolina is following in the footsteps of greats like Cher or Adele, but she's got a powerhouse voice to back it up. She'll sing her heart out for the judges on February 27.
HUNTERGIRL
The Nashville singer-songwriter posted about her Idol involvement on New Years, writing: "HAPPY NEW YEAR!! I am so excited to tell y'all that I auditioned for Season 20 of American Idol. I am so blessed to have this opportunity! The premiere is February 27th on ABC. Would love if you guys would tune in to see my journey. Thank you so much to everyone for the love and support. 2022 is gonna be a good year! 💙"
MADDIE GLIDEWELL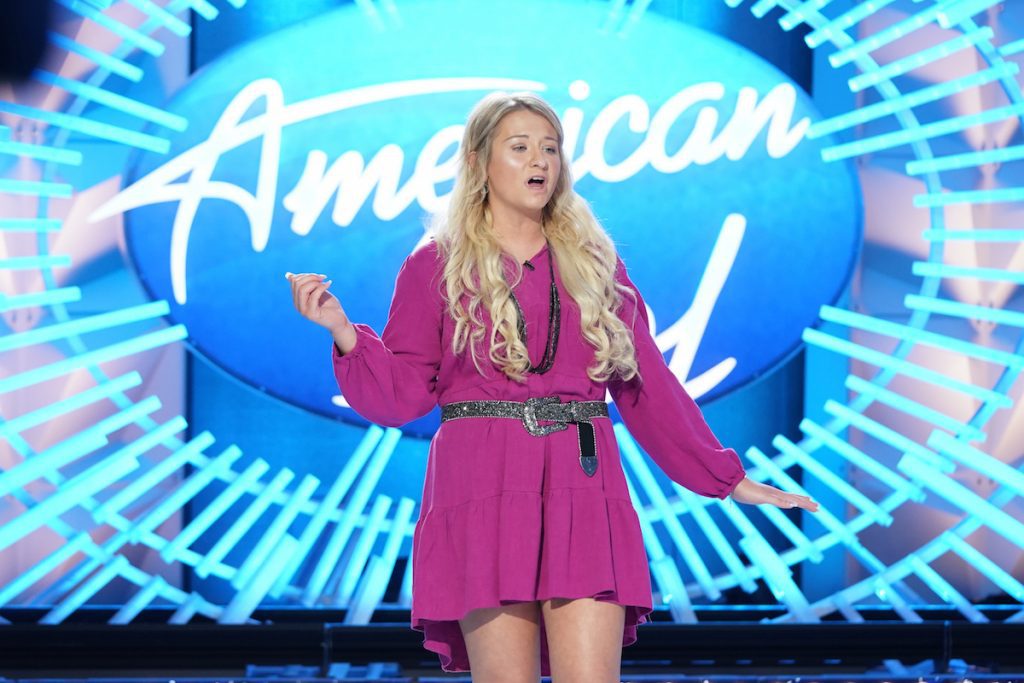 The blonde beauty belts out a lovely tune in her audition for the judges in the season 20 premiere of American Idol. Will it be enough to get her a golden – or platinum – ticket?
Which judges are returning to American Idol Season 20?
Luke Bryan, Katy Perry and Lionel Richie are returning as the trio of judges this season. They are of course joined by iconic host Ryan Seacrest as they see contestants perform in 3 different major cities: Nashville, Tennessee, Austin, Texas, and Los Angeles, California.
ABC's official press release states that there will be "never-before-seen twists and a first-ever Platinum ticket winner" in season 20 as well. This new Platinum ticket is a step above the show's usual Golden Ticket to Hollywood. There's one Platinum ticket given out in each city that the judges visit, which means 3 lucky people will get a little shortcut to Hollywood.
American Idol mentor Bobby Bones will not be returning for the show's new season, according to Deadline. There's no bad blood there, it's just due to scheduling conflicts with a new project on a different network.
As always, American Idol showcases the contestants' journey to stardom, including why they decided to audition in the first place. Some of these compelling stories can be seen in the teaser trailer that ABC released below.
Any other details?
American Idol's official Instagram page posted the show's promotional poster for season 20 with the caption: "The quest to discover the best talent in the universe begins Feb 27 on ABC and Stream on Hulu. 🚀" Host Ryan Seacrest, along with judges Luke Bryan, Katy Perry and Lionel Richie are pictured in the out-of-this-world poster, featuring platinum accents to go along with the show's new Platinum ticket.
American Idol season 20 will premiere on February 27 beginning at 8 PM ET, only on ABC. You can stream the episodes next day on Hulu as well.
---
MORE AMERICAN IDOL NEWS
What to Expect from American Idol Finale (May 23, 2021)
Who's in the Top 4 on American Idol Tonight – May 16, 2021?
Kari Highman is a Beauty and Fashion Blogger at Feeling the Vibe Magazine. Otterbein Alum (2017) – English & Psychology. Always learning & creating. Avid fan of mid 2000's TV & pop music. Comments or tips, email kari@feelingthevibe.com