As we are a week away from the American Idol finale, the Top 7 finalists were revealed last night in the Disney, Mother's day crossover episode.
The Top 7 finalists included Arthur Gunn, Just Sam, Dillion James, Louis Knight, Julia Gargano, Francisco Martin, and Jonny West.
As those who got sent home were Jovin Webb, Grace Leer, Makayla Phillips, and Sophia James.
In part with the Disney and Mother's Day theme, each contestant that made it through to the finals performed a rendition of a Disney song, as well as a song honoring the mother figure in their life.
---
And not only did each contestant dedicate a song to their mother figure, but before performing each contestant also read a heartfelt letter to their mother figure, as a special Mother's Day tribute.
Pregnant Katy Perry, who showed off her baby bump during the episode, got emotional during the dedications saying to Julia Gargano and her mom, "Your relationship is so beautiful. It's one that I look forward to having with my own daughter."
As American Idol continues within the homes of each contestant and judge, due to COVID-19 and the social distancing guidelines, the contestants performed remotely in front of only an iPhone and their families.
One contestant who stood out in a major way this week, and was praised for his evolution throughout the entire competition was Francisco Martin.
Martin went from being a very timid kid, having to be calmed down by Luke Bryan and Lionel Richie before auditioning. To becoming "a front-runner" as Bryan described him, in the eyes of the judges.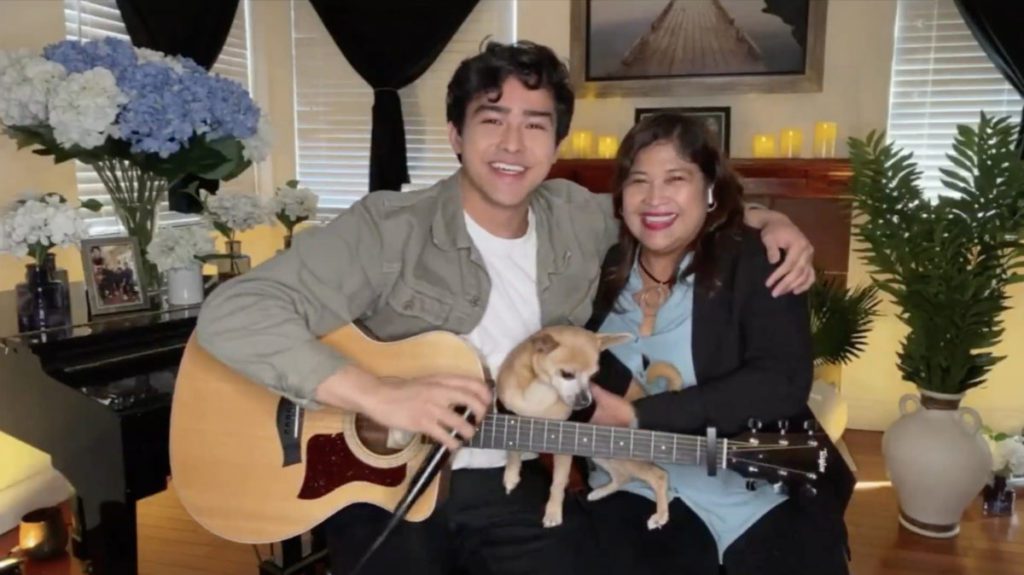 Martin performed "You'll Be in My Heart" by Phil Collins as his Disney song. Then in dedication to his mother, who sat directly in front of him while he sang, Martin performed Leon Bridges' "River".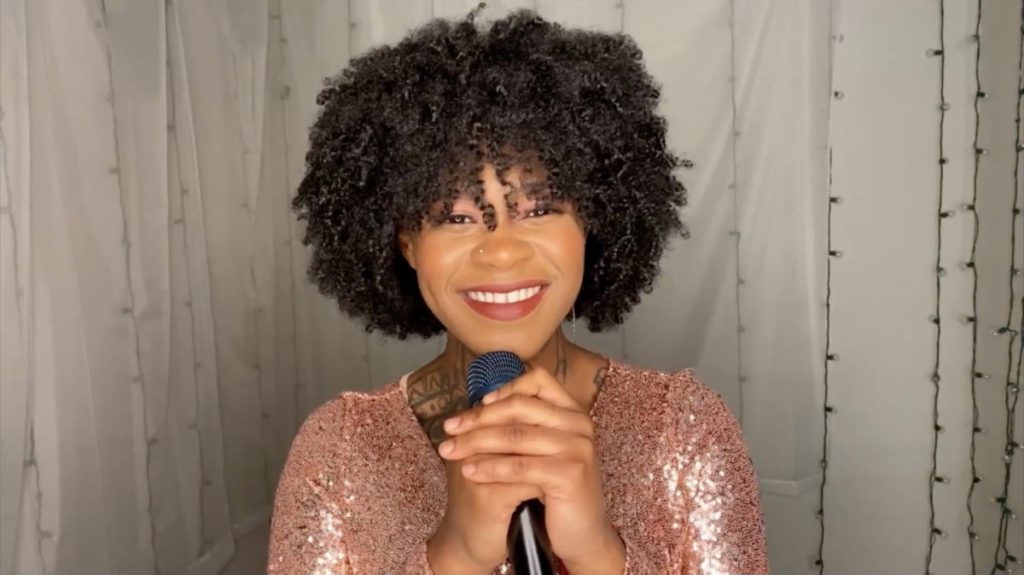 Just Sam also won the judges over again this week with her rendition of the famous Disney song, "A Dream is a Wish Your Heart Makes". As well as her heartwarming performance of Christina Aguilera's "I Turn to You" in dedication to her Grandma, that brought tears to everyones eyes.
Catch the American Idol Finale next Sunday on ABC at 8/7c.
MORE ON AMERICAN IDOL
Katy Perry Calls Sophia Wackerman a "Star" on 'American Idol'
5 Fun Facts About Kimmy Gabriela From 'American Idol'
Luke Stafford Who Worked With Earth, Wind & Fire Auditions on 'American Idol'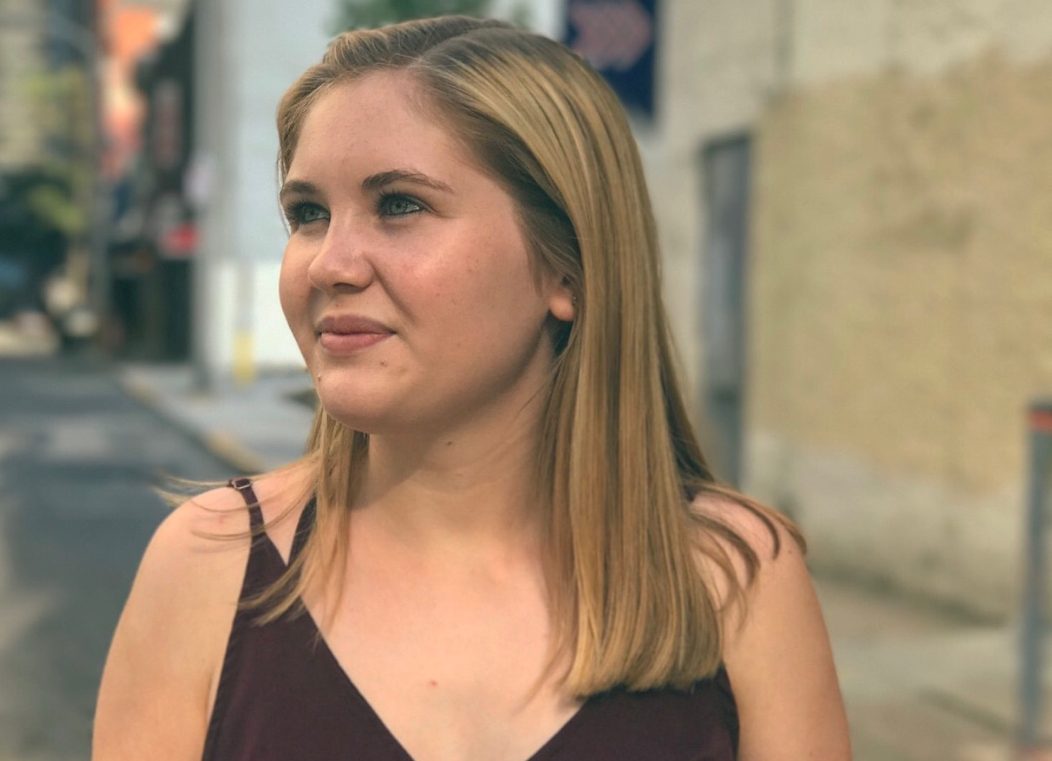 Julia is an Entertainment Writer at Feeling the Vibe Magazine. She is currently a Journalism student at Temple University. She is always in the know about everything celebrity and pop-culture.