The series premiere of ABC's new family sitcom "United We Fall" debuts tomorrow night – and it has a whole lot of laughter in store!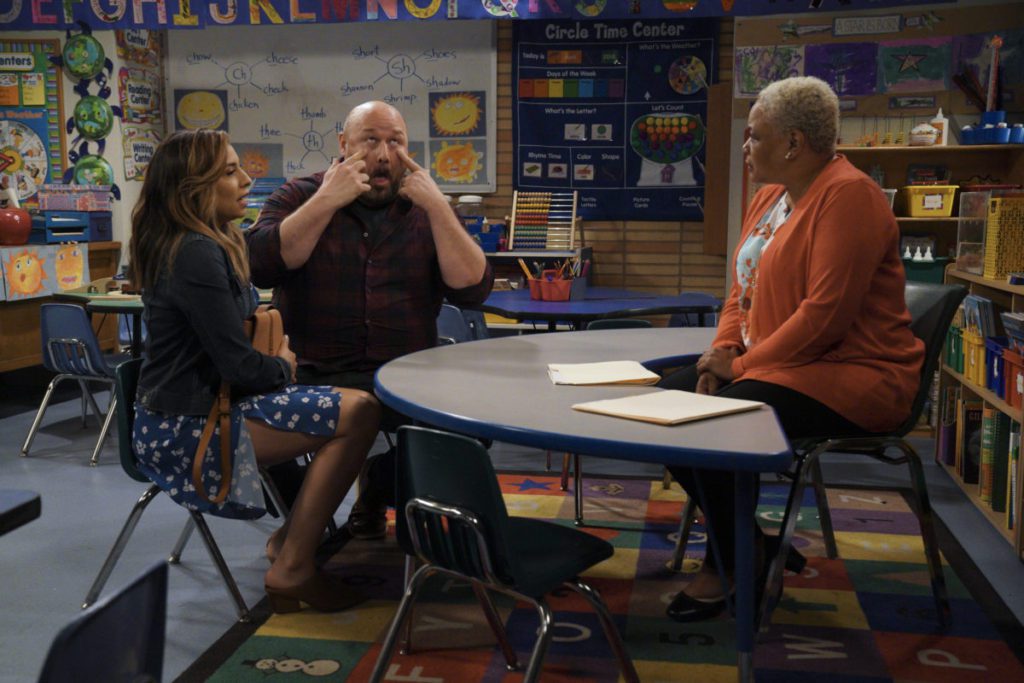 The hilarious new sitcom stars Will Sasso and Christina Vidal Mitchell, as Bill and Jo, a married couple struggling to juggle the craziness of life with 2 young kids.
And if things aren't already hard enough, Bill and Jo's day-to-day life gets even more exhausting as Bill's live-in mother, Sandy, who inserts her judgement into every parenting dilemma. But through it all, Bill and Jo maintain a parenting unit in the face of all the off-the-wall situations that come their way.
The pilot episode, airing tomorrow night, will show Bill and Jo as they attempt to make it through a typical day that starts with a dreadful parent-teacher conference and of course ends with a trip to the ER.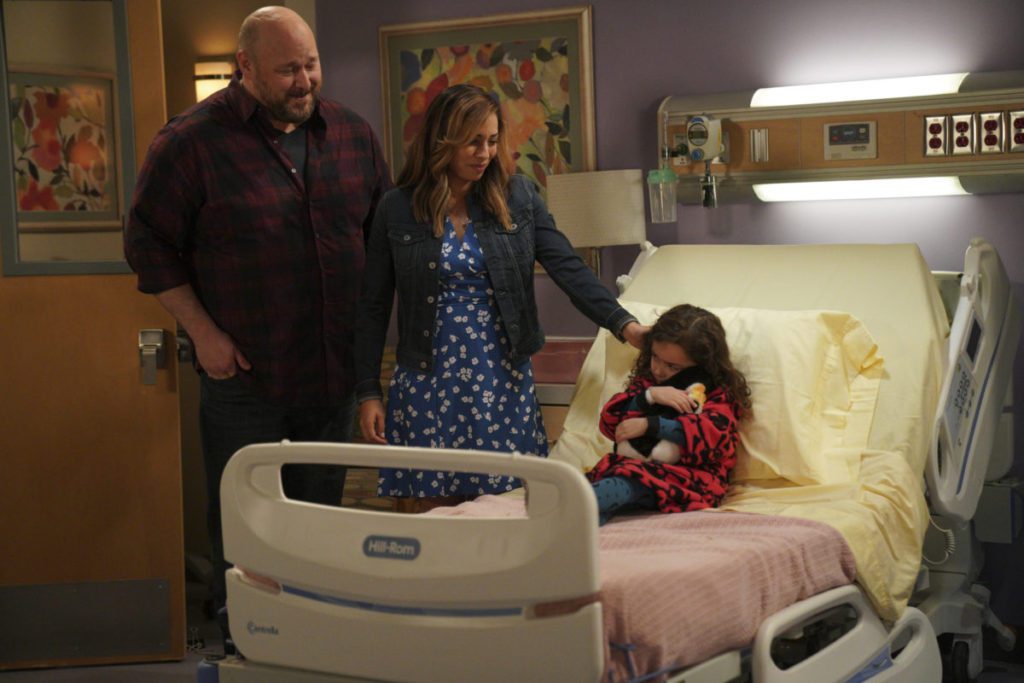 Throughout the pilot, Bill and Jo, find themselves defending their parenting skills, or lack thereof, to teachers, social workers, and doctors – all while just trying to raise their kids.
The pilot Episode will include Will Sasso and Christina Vidal Mitchell, as Will and Jo. Along with Will's mother Sandy (Jane Curtin), and Jo's brother Chuy (Guillermo Diaz).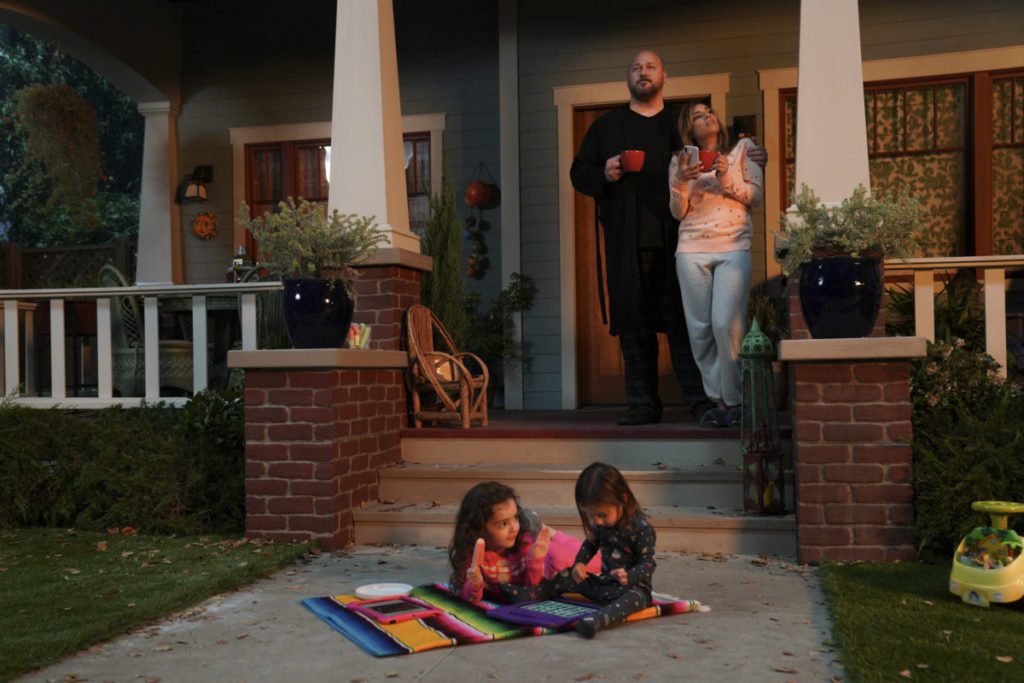 Catch all-new episodes of "United We Fall" every Wednesday on ABC at 8/7c!
MORE ENTERTAINMENT NEWS
10 Fun Facts About Christina Vidal Mitchell (Jo Rodriguez) from 'United We Fall'
Demi Lovato Watched Camp Rock 2 with Boyfriend Max Ehrich – Photos Inside!
10 Fun Facts about Morgan Stewart's Fiancé Jordan McGraw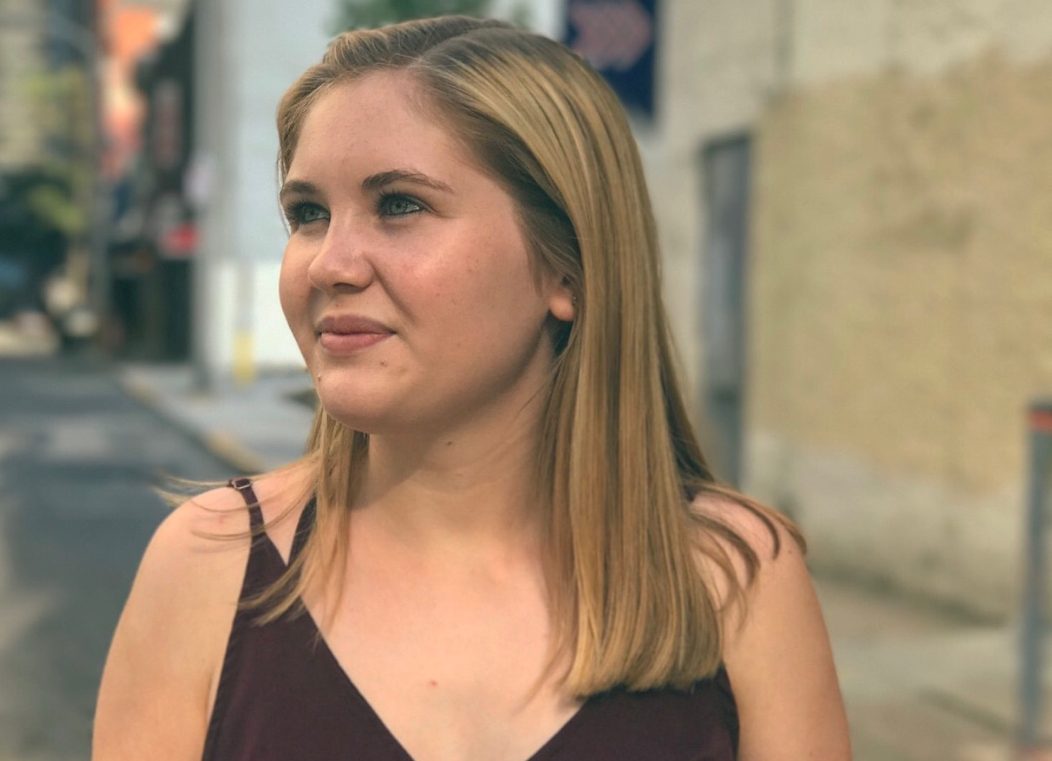 Julia is an Entertainment Writer at Feeling the Vibe Magazine. She is currently a Journalism student at Temple University. She is always in the know about everything celebrity and pop-culture.