ABC is releasing a new drama series called "The Baker and The Beauty."  The episodes will each be an hour long and promises to be as romantic as famous rom-com Notting Hill.
Here's what we know about the plot:
Daniel Garcia, played by Victor Rasuk, has everything he could want; a loving family, a job in their bakery, and a beautiful girlfriend. Yet, things turn south quickly after Garcia rejects his girlfriend's proposal. Noa Hollander, an international superstar, played by Nathalie Kelley, sees the entire proposal and offers to help Garcia out. The two have instant chemistry. All Garcia wants in life is the magical love his parents have, has he found it with Hollander?
Who's in the cast?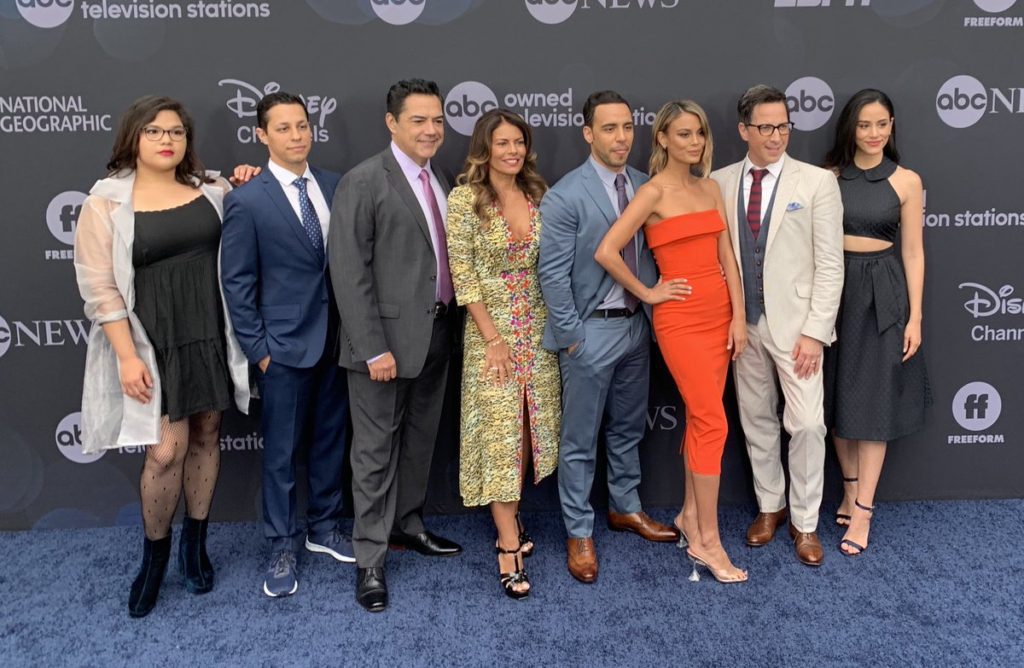 ---
The show features a talented main cast with Victor Rasuk as Daniel Garcia, Nathalie Kelley as Noa Hamilton, Carlos Gomez as Rafael Garcia, Lisa Videl as Mari Garcia, Dan Bucatinsky as Lewis, David Del Rio as Mateo Garcia, Belissa Escobedo as Natalie Garcia, and Michelle Veintimilla as Vanessa.
How'd they think of this?
The drama takes inspiration from an Israeli TV series of the same name from 2013. The original series was just launched on Netflix.
Why should I watch it?
If you love romantic comedies, this is the show for you. The producers also promised it to be a unique drama that will focus on Cuban culture and the Miami lifestyle.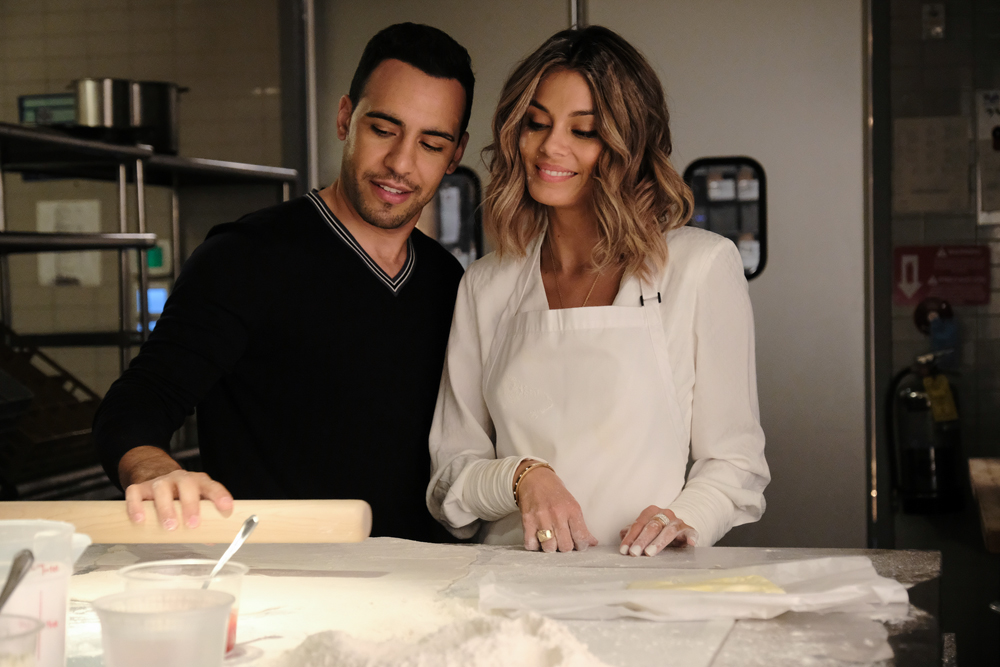 The new ABC drama 'The Baker and the Beauty' Premieres Monday April 13 at 10/9 c on ABC.
---
MORE ON THE BAKER & THE BEAUTY
5 Fun Facts About Natalie on 'The Baker & The Beauty" (Belissa Escobedo)
5 Fun Facts About Vanessa on "The Baker & The Beauty" (Michelle Veintimilla)
Nathalie Kelley: 5 Fun Facts About Noa on "The Baker & The Beauty"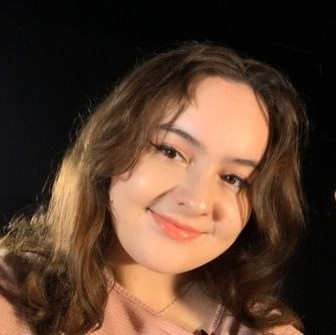 Sarah is an Entertainment Writer at Feeling the Vibe Magazine.  She's a current Journalism student in Boston.  Always knows the next album dropping or hottest celebrity gossip. Email sarah.turley@feelingthevibe.com