The cast members of Fuller House joined together for a very special celebration over the weekend! "Tommy" on Fuller House, played by the Messitt Twins, Dashiell and Fox turned 3!
The very special birthday brought "Tommy's" tv family together again to include his "brothers" Jackson and Max played by Michael Campion and Elias Hager along with their friend, Ramona played by Soni Nicole. The group is seen below enjoying an easy day at the Messitt Twins house.
Michael Campion posted up the following photos saying, "Happy Birthday to the @Messitttwins!! Its so much fun watching these two grow up their little comments are the most adorable thing ever.
https://www.instagram.com/p/BcSS7VxHvHn/?taken-by=michaelcampion
Don't miss the second photo in the group shows Michael and one of the twins donning some (red Rudolph??) noses.
DJ Tanner (Candace Cameron Bure's) youngest son Tommy had quite the joyous looks on their faces as they celebrated with two cakes for the big day. Watch the video below.
https://www.instagram.com/p/BcO0FPBHPLr/?taken-by=messitttwins
Of course the day wouldn't be complete without DJ Fuller's boyfriend, "Matt" played by John Brotherton who these twins just love! He said "Happy Birthday to these awesome lil rascals! theBIG3
https://www.instagram.com/p/BcOrHcaA3xI/?taken-by=johnbrotherton
Want more Fuller House? Check out the story below! ?
http://blog.feelingthevibe.com/news/john-stamos-jams-out-to-youre-the-one-i-want-on-fuller-house-set/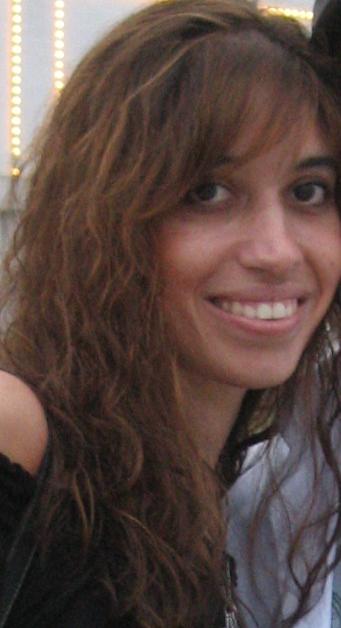 Kristen is co-editor-in-chief of Feeling the Vibe Magazine.  Music lover, pianist, and marketing professional.  Contact me for any tips or comments at Kristeneditor@feelingthevibe.com .