Pretty Little Liars: The Perfectionists has already made a big splash on the TV scene since its March premiere. The PLL spinoff features OG cast members Sasha Pieterse and Janel Parrish (aka: Alison DiLaurentis and Mona Vanderwaal), as the two venture to Beacon Heights University in Oregon. There they meet a whole new set of people with their own secrets: Ava (Sofia Carson), Caitlin (Sydney Park), Jeremy (Graeme Thomas King), Dylan (Eli Brown), as well as Claire (Kelly Rutherford) and Taylor (Hayley Erin). While at BHU, popular student Nolan Hotchkiss is found dead, and now suspicions are pointing to Alison, Mona, and all the other liars. Below, we've got 50 fun facts on the cast of Pretty Little Liars: The Perfectionists, so keep reading to find out more about Sasha, Janel, Sofia, Sydney, Graeme, Eli, Kelly, and Hayley!
Sasha Pieterse
As noted above, The Perfectionists is a spinoff of the original ABC Family/Freeform series, Pretty Little Liars. This is where Sasha started portraying Alison DiLaurentis, the "Queen Bee" of Rosewood.
Sasha was only 12 years old when the PLL pilot was shot in Vancouver back in the fall of 2009! Wow – can you believe she's almost portrayed Alison for 10 years?!
Sasha was born in Johannesburg, South Africa, but was raised in Las Vegas, before moving to Los Angeles.
Besides PLL, Sasha has also had roles in a few movies, including the 2011 Disney Channel Original Movie Geek Charming, 2013's GBF, and the 2018 indie film The Honor List.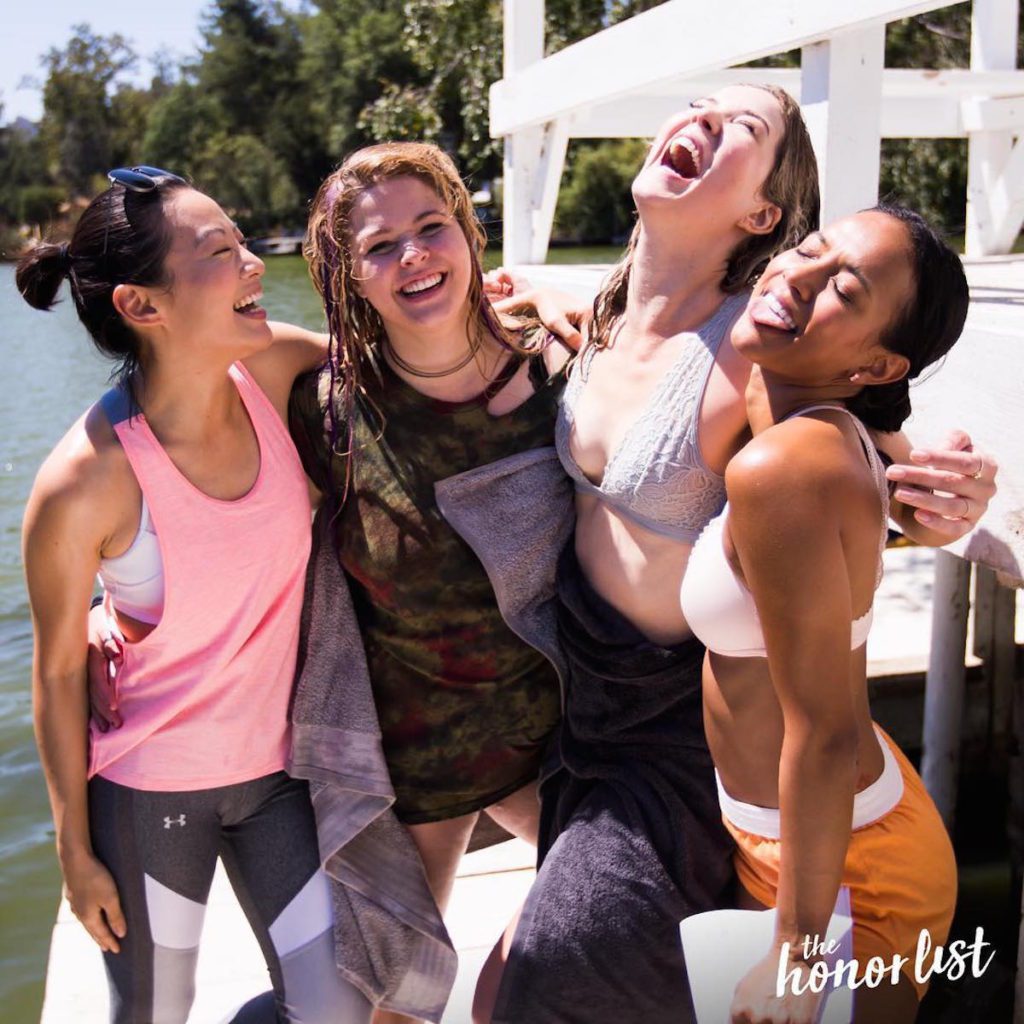 Sasha got engaged to her longtime boyfriend Hudson Sheaffer back in 2015, and the two were married in Ireland in May 2018.
Sasha participated on the reality TV dance competition Dancing with the Stars, where she finished in 10th place. While on the show, Sasha also addressed her health issues, revealing that her weight gain from 2015-2017 was due to PCOS (polycystic ovarian syndrome). She's worked really hard to get her health back on track and is doing better than ever!
In addition to acting, Sasha has a passion for cooking and home economics, which she showcases on her website, and subsequent Instagram and YouTube Channel: Sasha in Great Taste.
She has two Great Danes, named Lady and Levi.
Janel Parrish
Despite portraying a teenager for a good majority of her roles, Janel is actually 30 years old! Her birthday is October 30, the day before Halloween.
She was born in Honolulu, Hawaii.
Prior to PLL, Janel played "Jade" (one of the famous Bratz doll girls) in the 2007 feature film Bratz. She coincidentally had blue hair during this film too (she just recently dyed her hair blue for a role).
Just like her PLL costar, Janel was also a contestant on DWTS, finishing 3rd in the 2014 competition.
She married her boyfriend of 2 years, Chris Long in 2018.
Netflix binge watchers will recognize Janel from the ever so popular film, To All The Boys I've Loved Before (and it's upcoming sequel!). She played/plays Margot, Lara Jean's older sister.
Sofia Carson
Sofia was born Sofía Daccarett Char, but chose Carson as her professional name after her grandmother, Lauraine Carson.
She first signed with BMI as a singer in 2012, but jumpstarted her acting career after a guest spot on Austin & Ally.
One of her most prominent roles to date has been Evie, the daughter of the Evil Queen in the Disney Channel Descendants franchise.
Her music career is flourishing too! She released her debut solo single "Love is the Name" in 2016, and just last year released a track with R3HAB called "Rumors."
A funny PLL connection for you: Sofia played the main role in the latest installment of the Cinderella Story franchise – A Cinderella Story: If the Shoe Fits. Fellow PLL-er Lucy Hale played the main role in the 2015 film A Cinderella Story: Once Upon a Song. Guess being a "Liar" makes you a good candidate for Cinderella, huh?
She's fluent in Spanish and French.
RELATED Sofia Carson Reveals Celebrity Crush
Sydney Park
Any Disney Channel fans might remember Sydney's brief appearance on That's So Raven, where she portrayed "Sydney"- a young girl that Raven takes under her wing in the final season.
Before landing The Perfectionists, Sydney had a main role on Instant Mom, and guest spots on The Thundermans, Bella & The Bulldogs, and Nicky, Ricky, Dicky, and Dawn – all of which are Nickelodeon shows.
Fans of The Walking Dead will know Sydney as "Cyndie", a recurring role she held for 10 episodes from 2016-2018.
Sydney's foray into acting actually came from her America's Got Talent audition back in 2006. She made it to the semi-finals, which caught the attention of Disney executives, giving her the chance on That's So Raven a year later. This girl's got talent for sure!
She's currently dating NFL draft pick Nat Berhe. Check out a couple cute photos of them at Coachella this year below!
She met Miley Cyrus when she was a young girl. You can see the fun throwback picture here:
Eli Brown
Pretty Little Liars: The Perfectionists is Eli's breakout role. He landed it on his very first audition!
Apparently his nickname on set is "Grandpa Eli" – he's not as connected to his phone, loves Led Zeppelin, and doesn't know about the hit NBC drama, This is Us.
In his spare time, Eli plays the guitar, skateboards, and does parkour.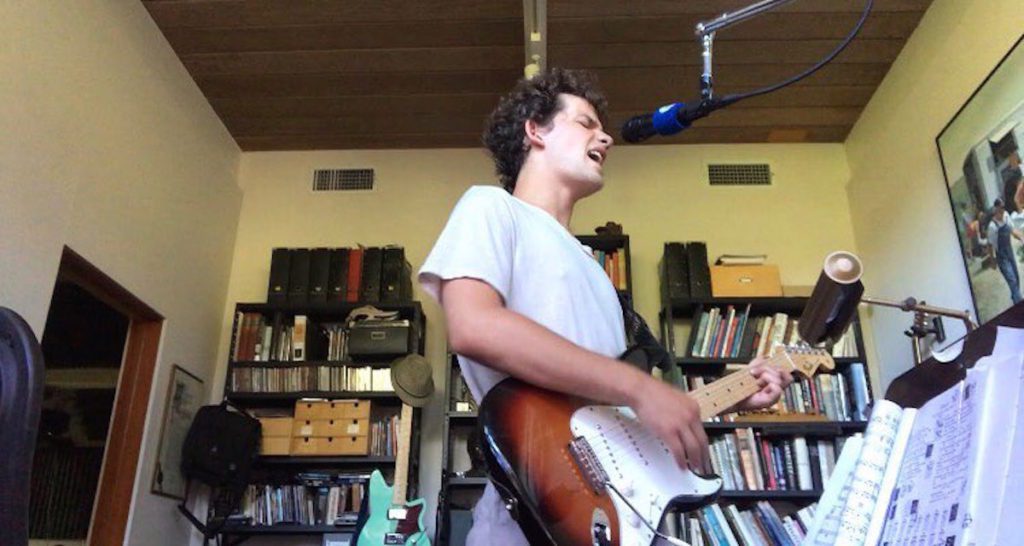 He was born in Eugene, Oregon, and the show is filmed in Portland – how cool!
His idols are Jeff Buckley and Jim Morrison.
He's still not used to his newfound fame. He's skyrocketed to almost 66,000 Instagram followers since news of his role broke out last year.
Kelly Rutherford
This isn't Kelly's first time on a drama series: she portrayed Lily van der Woodsen, Serena's (Blake Lively) mother for the 5 year show run.
Besides GG, Rutherford had a main role on the 90's drama series Melrose Place as "Megan" for 90 episodes.
Her trick to getting everything you want in life? Find a mantra to live by. One of her most recent favorites? "I have enough time. I have enough money. I have enough love."
She has 2 kids that live abroad, whom she sees every few weeks in between work.
She's currently dating screenwriter Chiswell "Chum" Langhorne.
She often posts inspirational quotes on her Instagram. Check out one for yourself below!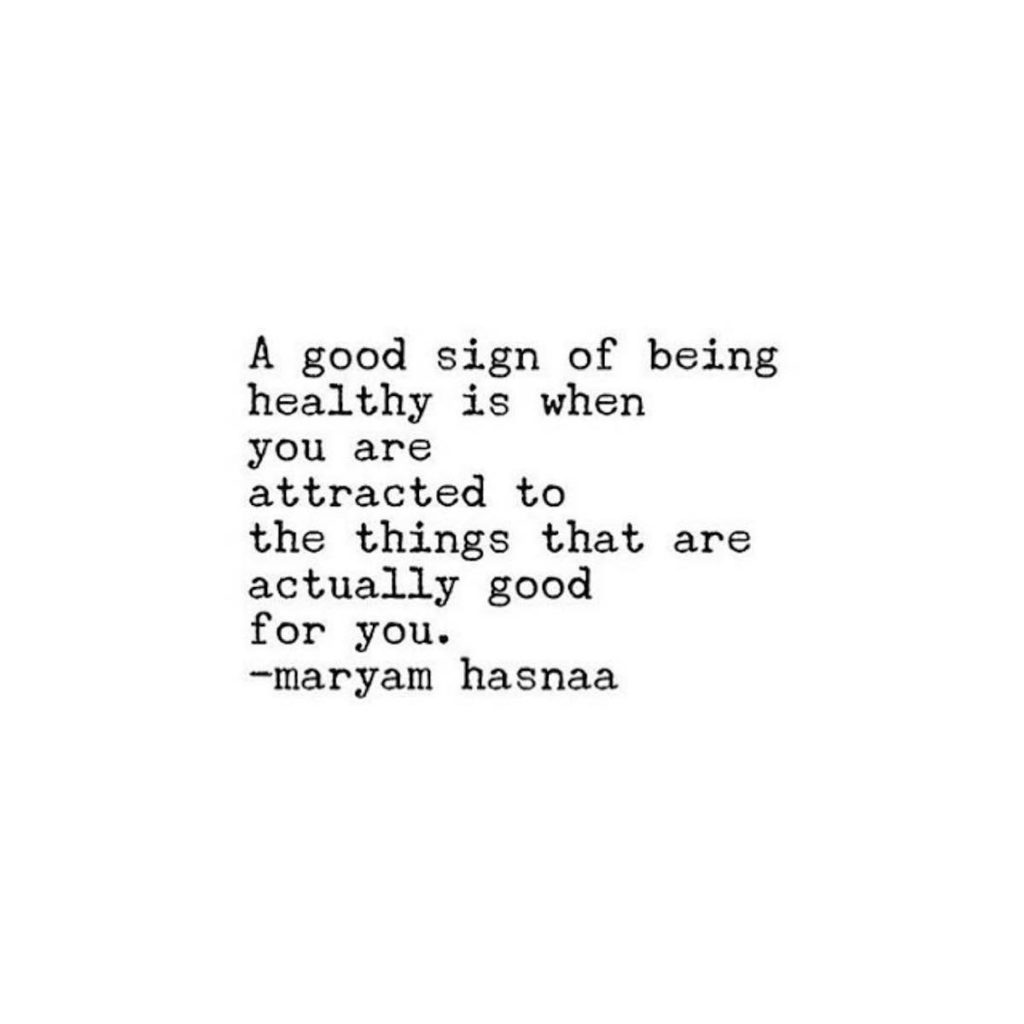 Hayley Erin
Just like Sofia Carson, Hayley also guest starred on Austin & Ally. She played "Piper", Austin's (Ross Lynch) romantic interest for 3 episodes.
Soap opera fans will recognize Hayley from 2 different roles: first as "Abby" on The Young and the Restless; second as "Kiki" on General Hospital. The latter of which she was nominated for 2 Daytime Emmy awards.
One of her oldest friends is Nickelodeon actress Miranda Cosgrove! They even recently went to Disneyland and recreated a childhood photo, which you can see below!
In her spare time, Hayley enjoys being outdoors, kayaking, rafting, and fishing.
She's had both darker and longer hair over the years. Her current bobbed 'do was a more recent cut – she's gradually gone shorter over the last couple years.
She previously dated Logan Luedtke for 3 years. The two were engaged, but have since parted ways in 2018. Hayley's now enjoying her single life, calling it, "an interesting transition."
Graeme Thomas King
Graeme has been mistaken for actor Eddie Redmayne – it's understandable, have you seen the similarities?!
Image Credit: IG @GraemeThomasKing.

Image Credit: IG @GraemeThomasKing. Can you tell who is who in these photos?
Graeme has appeared in a few made for TV and feature films, but The Perfectionists is his first main role for TV.
His next project is the independent film No More Lonely People, about a couple who fall in love by bending the rules.
If you're wondering about the pronunciation of his name, don't worry, he's got you covered. His Instagram bio spells it out for you as: "Grey as in Grey's Anatomy; um, as in 'um, how do I say your name?'"
He's British, so yes, he says things like 'ace' instead of 'good' and spells words like pajamas as 'pyjamas.'
He's traveled back to London, UK for holidays and breaks, but has also made it to NYC, LA, and Malibu, CA.
---
You can catch this all-star cast in action on new episodes of Pretty Little Liars: The Perfectionists, which air Wednesdays at 8/7 c on Freeform.
RELATED 'THE BOLD TYPE' ACTOR KATIE STEVENS SENDS CO-STAR MEGHANN FAHY HAPPY BIRTHDAY MESSAGE
Kari Highman is a Beauty and Fashion Blogger at Feeling the Vibe Magazine. Otterbein Alum (2017) – English & Psychology. Always learning & creating. Avid fan of mid 2000's TV & pop music. Comments or tips, email kari@feelingthevibe.com