American Idol alum, Lauren Alaina has been with her longtime boyfriend, Alex Hopkins for six years.  The 23 year old was starry eyed as she made the big announcement, "Being yours forever has a nice RING to it." She also added "We are engaged, EEK! #HoppilyEverHopkins"
https://www.instagram.com/p/BlgRwV8htk8/?taken-by=laurenalaina
The Doin' It singer has known Hopkins since she was just 17 years old and this couple is just too cute for words!  We know many have been asking Lauren if marriage was in her future.  She said she definitely wanted it but wasn't sure how near in the future it would possibly be.
That question has been answered!  The duo, both 23 years of age are super excited for the big next step in their lives.  So of course we need to take a look at how these two are totally Couples Goals!
Our Top 5 Couples Goals Photos of Lauren Alaina and Alex Hopkins are Revealed!
1. Looks like Lauren likes to play with words.  She and her fiance also love to stay in shape!  Beach Couples Goals right here. "This week was nearly pearlfect, We came. We Nassau. We Conchered."
https://www.instagram.com/p/BiNjo84BiMS/?taken-by=laurenalaina
2.  Dressed to the nines!  Lauren admits to this being a throwback photo to 2017, but we still love it just the same.  Love how her man supports his queen on the red carpet at the ACMs.  "Who would've thought a picture from last year's @acmawards would be the perfect photo to share how we feel about my TWO nominations this year.  I could not be more excited.  God is good and so are ACM noms."
https://www.instagram.com/p/Bfyqsj4B45G/?taken-by=laurenalaina
3.   On top of the world!  Alex shared the duo taking in new heights. "Empire state of mind! New York you've taken my breath away again!"
https://www.instagram.com/p/Bbzw0YohjHF/?taken-by=_alex_hopkins
4.  A couple who plays together, stays together.  Just elfin' around!  Some fun in the winter and this plan they outlined in the caption, hello, total winter couple goals!!
"I planned out our whole day.  First, we'll make snow angels for 2 hours, then we'll go ice skating, then we'll eat a whole roll of Tollhouse cookie dough as fast as we can, then we'll snuggle."
https://www.instagram.com/p/BN12QhShL3P/?taken-by=_alex_hopkins
5.  Support goes both ways baby!  We love how Lauren Alaina is there for her man as he graduated college in this precious photo. Self proclaimed "non-sappy" Alex is the guy who breaks through! (Plus, yep, they still like to play with words.)
"I could type a million things about this boy.  He is the only person that can get me to post a sappy caption.  He's the hardest working, the most thoughtful, the most handsome, and the most perfect person for me in the world.  ConGRADulations my love."
https://www.instagram.com/p/BTxprXlhlal/?taken-by=laurenalaina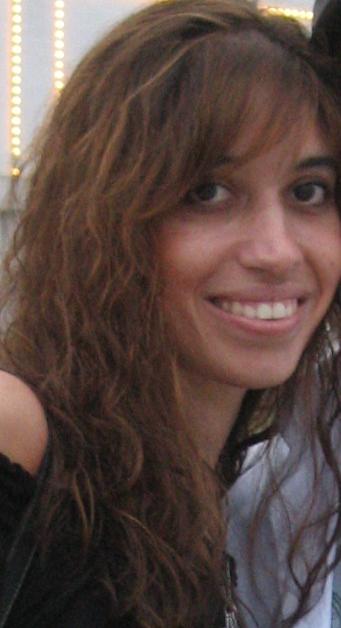 Kristen is co-editor-in-chief of Feeling the Vibe Magazine.  Music lover, pianist, and marketing professional.  Contact me for any tips or comments at Kristeneditor@feelingthevibe.com .