Kimmy Gabriela had an amazing first audition on 'American Idol' Season 3 on ABC in front of the celebrity judges.
Now we are heading onto the Hollywood weeks and want to dive into who she is a bit more!
1. Katy Perry was so impressed with this contestant that she called her "top 10 material" on her very first audition of Let's Hurt Tonight by One Republic.
2. She is 17 years old from Lakeland, Florida and is of Dominican/Venezuelan descent.
3 Kimmy was inspired by her father to get into show business. She said she grew up hearing her father tell these magnificent stories from a very young age. From then, she knew what she wanted to do with her life.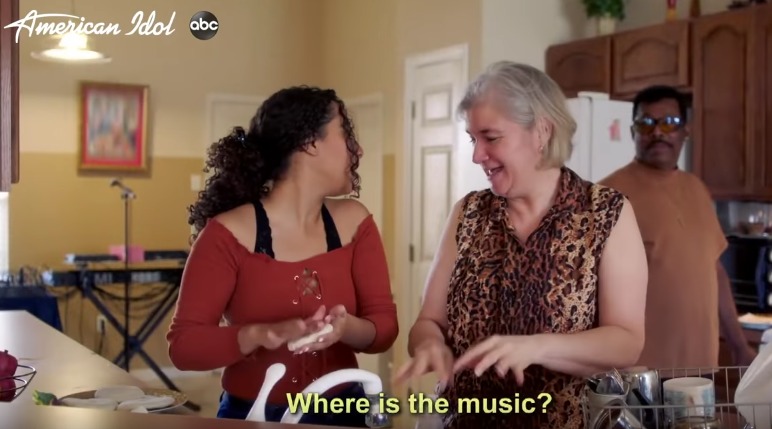 4. She loves to post cover songs to her Instagram profile. Listen to "Clarity" by Zedd ft. The Foxes.
5. She's friends with fellow American Idol contestant Lauren Spencer. Kimmy said, "recognize this beauty standing next to me!? super excited for our adventures into Hollywood week !!! Stay tuned Sunday and Monday night on ABC for the next upcoming episodes of @americanidol ?? you DONT wanna miss it !!!!"
Tune into American Idol on Sundays at 8pm EST on ABC.
MORE ON AMERICAN IDOL
Demi Rae Dreamed Of Being an 'American Idol' Since She Was 9 Years Old
6 Fun Facts About Makayla Phillips from "American Idol"
6 Fun Facts About Faith Becnel from "American Idol"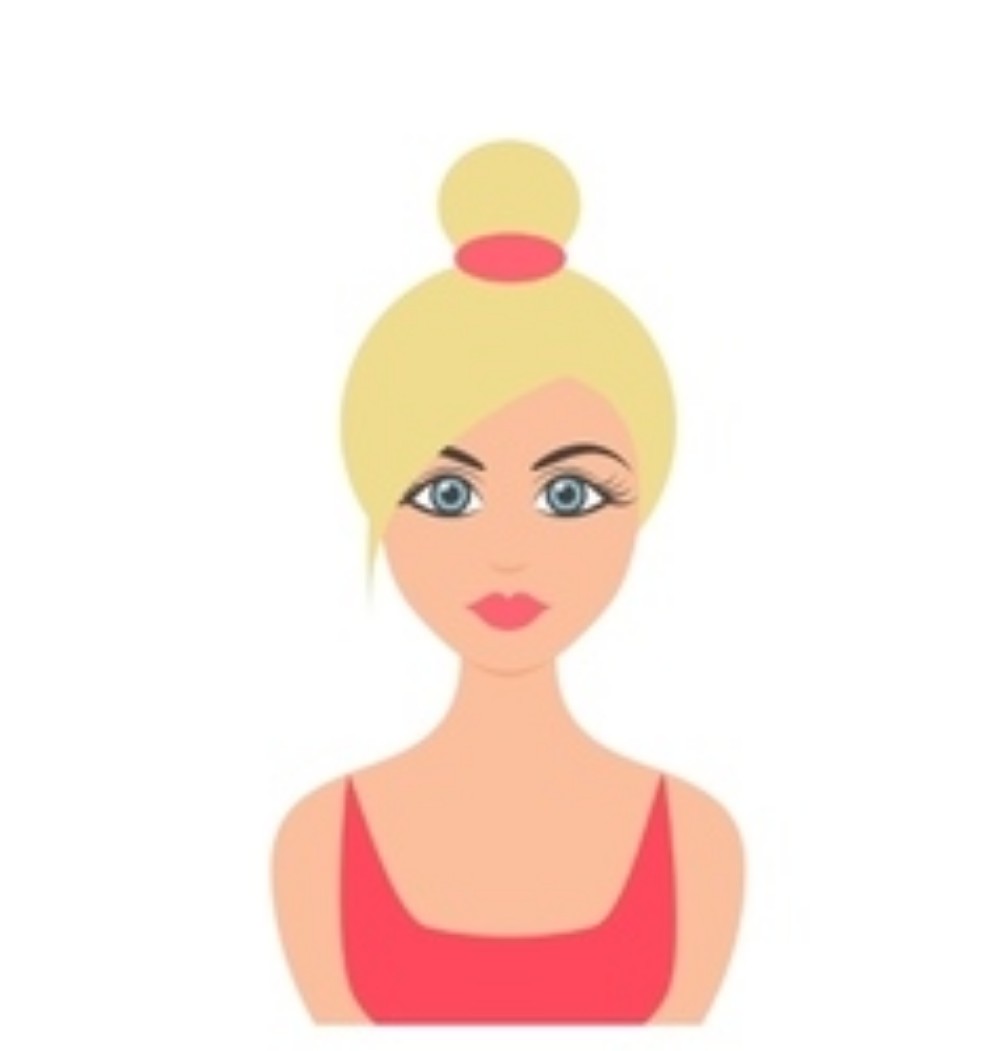 Lover of all things pop culture. 'Catfish' is my guilty pleasure. Hopeless Romantic. For tips or comments, email jaclyn@feelingthevibe.com