On May 14, television show host Dr. Phil will try to win the cash prize on the newest episode of ABC's "Who Wants to Be a Millionaire." He'll be helped by Pam Mueller. Who is she? Let's find out!
1. She has a PhD in Social Psychology from Princeton.
2. She has appeared on Jeopardy in 2019.
3. She has appeared in the movie 'Smile: A Musical' as a dancer.
4. She graduated cum laude from Harvard Law School in 2008 for her juris doctor degree.
5. She's currently working on a project studying victimhood in the justice system.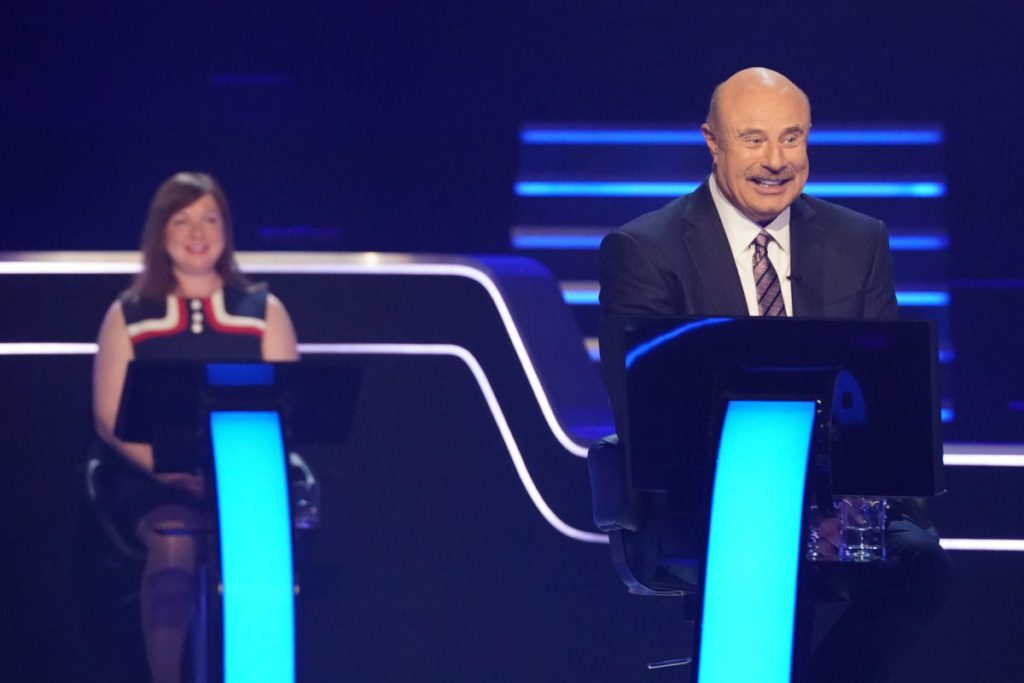 Tune into ABC on Thursday, May 14 to see Pam help Dr. Phil compete on 'Who Wants to be a Millionaire'.
MORE ON WHO WANTS TO BE A MILLIONAIRE
5 Facts about Brad Rutter from 'Who Wants to Be a Millionaire'
5 Facts about Catherine O'Hara from 'Who Wants to Be a Millionaire'
5 Facts about Jonathan Groff from 'Who Wants to be a Millionaire'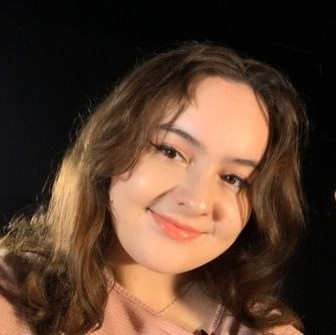 Sarah is an Entertainment Writer at Feeling the Vibe Magazine.  She's a current Journalism student in Boston.  Always knows the next album dropping or hottest celebrity gossip. Email sarah.turley@feelingthevibe.com