It's Valentine's Day!  We asked Chris a few questions on dating and what he wants in a girl.  This is what he had to say…
What is the most appealing quality to you in a girl?
The most appealing quality to me is someone who is supportive and likes to listen. I know that girls love to talk and I'll be the first to listen to them, however, I like a girl who can really listen.  Guys don't talk too much but when they do it's something important to them. We keep a lot bottled up but when we do share/express feelings it's kind of important that they listen. I love that. A sense of humor and a strong wit is the best. I love when a girl can put me in my place and make me laugh.
What are your biggest turn offs?
I would say probably not taking care of themselves. I like a girl that's confident. That's huge for me.
What is most confusing to guys about girls?
Why do you guys need to go to the bathroom in packs?  Also, they always assume we're cheating or lying.  We're not all like that.  I don't understand why girls just assume it.  If we say we're not, we're not.
If you purchase an independently reviewed product or service through a link on our website, Feeling the Vibe may receive an affiliate commission.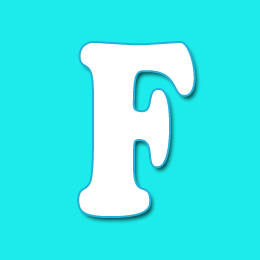 Editor of Feeling the Vibe Magazine.  We have all the scoop on the latest celeb news, makeup tutorials, and so much more.