Scott Totten Interview
….Update on the Beach Boys
Where were you most recently?
Vegas, Denver, and Vail.
Any new changes to the song lineup/solo parts for the 2009 tour season?
I'm not sure yet, we are working on Heroes and Villians for a symphony show later this month.
Which areas of the country will you hit most this year?
Looks like we'll be all over as usual, including Alaska this summer!
Any plans for going outside of the country again?
Yes, in addition to some Canada dates we also have some shows in Sweden booked.
Anything else you'd like the Beach Boys' fans to know?
I can't wait to see them all this summer!
So you're probably wondering..who are the touring Beach Boys? 
Mike Love and Bruce Johnston have five very talented musicians currently playing with them below, including pianist Tim (not pictured)…
If you purchase an independently reviewed product or service through a link on our website, Feeling the Vibe may receive an affiliate commission.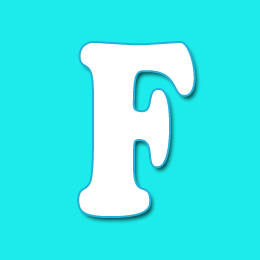 Editor of Feeling the Vibe Magazine.  We have all the scoop on the latest celeb news, makeup tutorials, and so much more.