The New Four Seasons Finally Revealed!
Exclusive Interview
Legendary Frankie Valli Takes On New Young Talent
Songs like "Oh What a Night," "Grease's Theme Song," "Sherry," and "Dawn" bring back great memories to so many people from the 1960's era. There is so much to be learned in the simple melodies that tell great stories and have been radio staples for a long time. Now those radio songs are hitting CD's, Ipods, mp3's, myspaces, and computers everywhere. You can't deny the great rhythms and sing along tunes that just manage to put you into a great mood. We put out a teaser near the holidays of 2007 with a picture like the one below with three guys whose faces were blanked out. Now it's finally time to unveil those faces and introduce to you Frankie Valli's New Four Seasons. Feeling the Vibe was able to catch up with them for an interview so we can help you all get up close with Brandon, Todd, and Brian.
In this exclusive interview you will find out::
* all about the Brian, Todd, and Brandon (pictured above)
* how they became the Four Seasons backing up the legendary Frankie Valli touring across the country,
* how they define Frankie's music,
* and how they feel about bringing this music to today's generation.
That is just the tip of the iceberg, plus you'll be able to check out some of their own photos from touring, a video of the guys, and as usual some other fun additions that you can only find in a Feeling the Vibe interview.
So where can you get it at? Simple! Just order the e-version of Feeling the Vibe and your own personal issue will arrive within seconds right to your email inbox. It's a magazine like never before where you get to choose which pages you want to print, customized to fit your own style. Check out all the details on the e-version by ordering the Winter 2008 Issue.
If you purchase an independently reviewed product or service through a link on our website, Feeling the Vibe may receive an affiliate commission.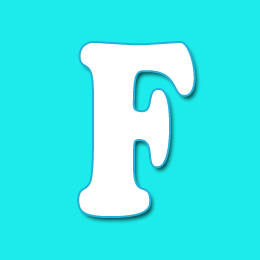 Editor of Feeling the Vibe Magazine.  We have all the scoop on the latest celeb news, makeup tutorials, and so much more.