A short interview with Chris Trousdale, aka Justin Starr about his Disney appearance on the new series "Shake It Up."
We saw you perform "Not Too Young" on Shake it Up. It's a great song.
Thank you! I heard the demo and was very excited.  The producers who created "Not Too Young" were beyond
cool.  They have worked with Miley Cyrus and Selena Gomez.  They were awesome to work with.  They really are encouraging me to get back into the studio in January.
We've heard so much from your fans about wanting to see more of you on "Shake It Up."  Are we going to see more of Justin Starr?
I'd love that. I told them if you want to see more of me, they have to let Disney know.  The fans have been so supportive, it's been great.  I didn't realize how much they missed me and I really missed them too.
What was it like to tape your episode of "Shake It Up"?  Any fun stories from the set?
There were a lot of fun moments that happened during the taping of that show.  As you know, I haven't taped a show in a long time and the cast was beyond welcoming.  What was funny was the fact that they changed the script a couple of times and I would say the wrong lines.  The directors would tell me, "Chris, that line isn't in the script anymore."
Will "Not Too Young" be available on itunes?
If the fans request for it to be, then it will. "Shake It Up" will also be releasing a new soundtrack to their show so hopefully it will be on there too. I'm pretty sure, I'm praying they will. I can't wait for the fans to hear the full song, it has some really great parts.
Purchase Chris Trousdale's song "Not Too Young" from Shake It Up

If you purchase an independently reviewed product or service through a link on our website, Feeling the Vibe may receive an affiliate commission.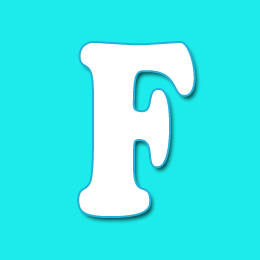 Editor of Feeling the Vibe Magazine.  We have all the scoop on the latest celeb news, makeup tutorials, and so much more.