That time of year swiftly found its way back again! We already see that Christmas decorations are up, Hallmark Christmas movies are in the lineup, even Sirius radio is set to start all Christmas tunes all the time in November. So we wanted to give the parents out there some help and guidance this holiday season to find the best toys for their little ones.
If you aren't sure what to get the little one in your life, you found the right place. Whether it's educational toys, electronics, stuffed animals, puzzles, arts & crafts, books or more, we have the perfect recommendations.
Teddy Ruxpin – Official Return of the Storytime and Magical Bear
The return of a very special friend you might remember from your childhood is taking children-land by storm. That's right the cuddly talking bear introduced to us through tv commercials of a child bringing their own Teddy Ruxpin to "show and tell," is back.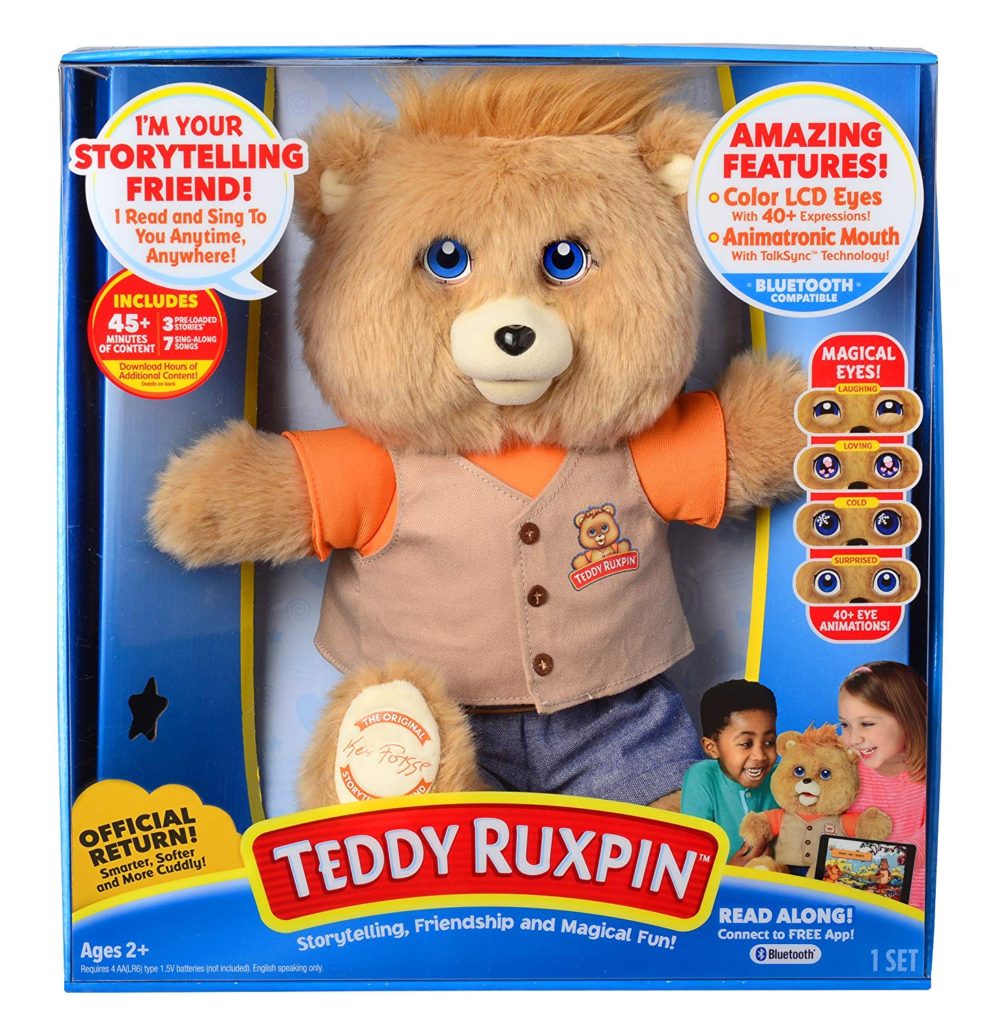 He has many features including :
Storytelling
Sing Alongs
40 Different Facial Expressions
Bluetooth compatible
Downloadable app so kids can read/sing along
Check out Teddy Ruxpin, we loved him as kids and know your children will too.
PicassoTiles 100 Piece Set 100pcs Magnet Building Tiles Clear Magnetic 3D Building Blocks
Do you have a little builder in your family ? Want to see if he or she could be the next engineer? One of the best ways to test this out is through educational toys which allow for easy building. Let your child's imagination run wild with PicassoTiles. It's a 100 piece magnet building set that has no limitations. Children can learn using the geometrical shapes, understand science with magnetic polarities, 3D forms, and more.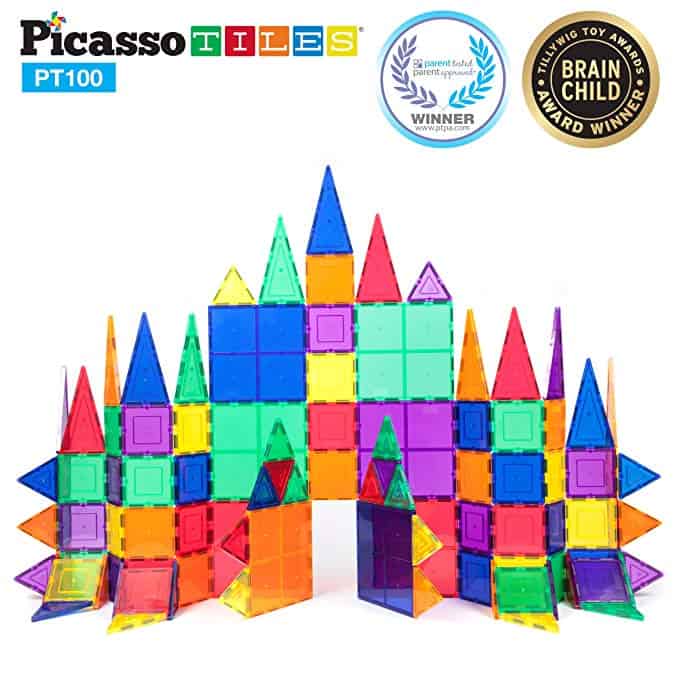 With over 2700 ratings, this toy is consistently rated highly at 4.8 stars average. That's huge. When you buy it on Amazon you'll get it in 2 days free if you have Prime.
Check out the Picasso Tiles.
Play-Doh Play 'n Store Table
Guess what favorite arts and crafts toy from the 80s and 90s is making a comeback!
Play-Doh!
The Play-Doh Play 'n Store Table is the perfect gift for kids age 3+. It comes with 8 jars of play doh of all the major colors. This 25 piece set including a desk with special pockets, cut outs for the play dough, a spoon, fork, scissors, a plate, and so many more pieces. Children will play with this kit for hours and can have their friends join in as their imaginations go wild.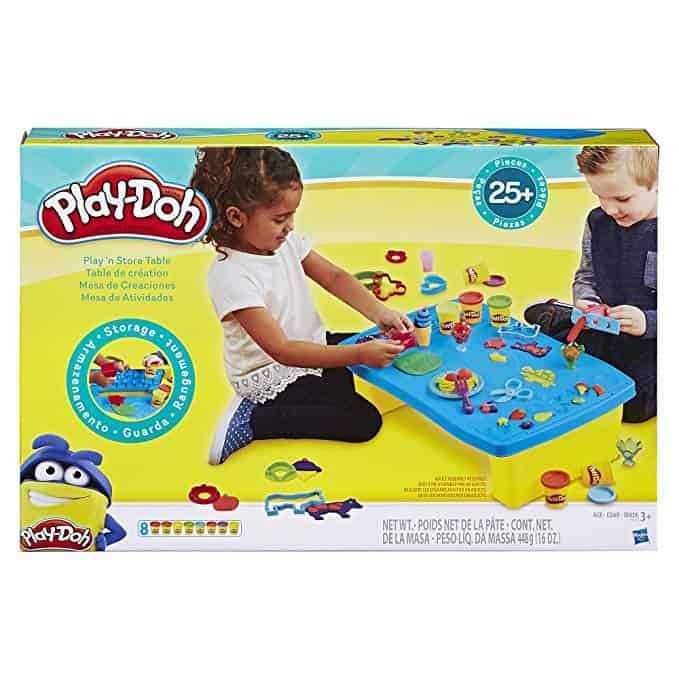 Age: 3 and up
Check out the Play-Doh Play 'n Store Table.
Disney Stories for 2-Year Olds
As soon as you see the bright red cover of the "Disney Stories or 2-Year-Olds" you will smile as you look at the adorable faces of the Disney characters you know and love. Mickey, Minnie, Donald, and Pluto round out the cover of this classic book.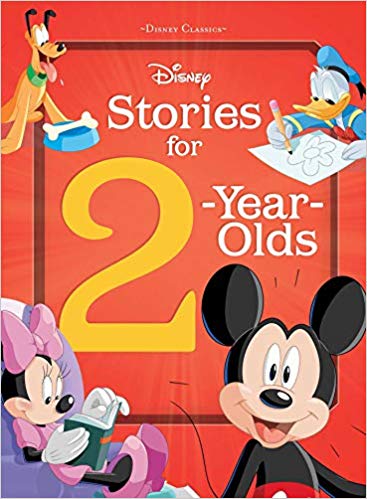 Inside you will find a page with a "To and From" which makes this an excellent book the child can look back at and remember you gave it to them.
We are big fans of Disney and know these precious characters are the perfect pals to help bring the world of books to your little ones.
Check out the Disney Stories for 2-Year Olds.
Disney Stories for 3-Year Olds
This book is in true Disney style, everything a book should be. The illustrations on the front are vibrant, colorful and highly recognizable to any Disney loving child. Inside you will find a treasure of 14 amazing stories from your favorite characters. This book is a definite keepsake your children will want to read to their children. The stories inside are timeless.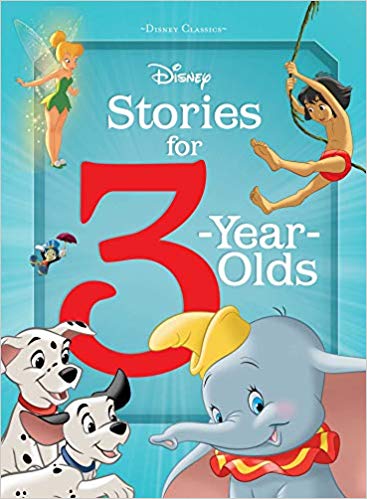 Check out the Disney Stories for 3-Year Olds.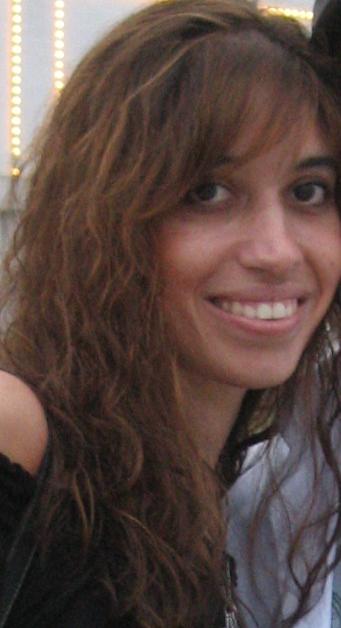 Kristen is co-editor-in-chief of Feeling the Vibe Magazine.  Music lover, pianist, and marketing professional.  Contact me for any tips or comments at Kristeneditor@feelingthevibe.com .