Not only is she a talented dancer, actress and singer, but Julianne Hough is also a fashion icon. Julianne is offering her tips to help you protect your skin in this cold winter weather so you can continue glowing and looking beautiful.
Julianne's Tips to Protect Your Skin
SPF
You may only think of applying SPF when the rays are strong and the temperatures are hot. This isn't so. Even in the winter months, applying SPF is very important, especially if you suffer from sunspots. By staying away from the sun during the winter, you can help start erasing those sunspots even faster.
MAINTAIN SOFT LIPS
Lips can dry out and chap easier in the wintertime. To prevent this, apply a great lip scrub to exfoliate those dead skin cells right off. Julianne recommends Fresh Sugar Lip Serum.
DON'T FORGET YOUR HANDS & FEET
We have all suffered from cracked and dry hands/feet during those cold winter months. Not the most sightly and definitely not the best feeling. One of Julianne's and her makeup artist, Spencer Barnes' favorites is Burt's Bees Hand Salve.
Extra Tip: If your feet are extra dry, apply the Burt's Bees Hand Salve and put your socks on for the night. This will help it really blend and soften.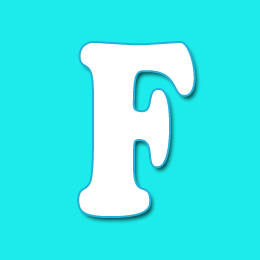 Editor of Feeling the Vibe Magazine.  We have all the scoop on the latest celeb news, makeup tutorials, and so much more.