Julianne and Derek Hough performed on NBC's Rockefeller Center Holiday Special tonight.
Derek performed a dance number while his sister Julianne and singer Jordan Fisher performed their brand new single called "All I Want for Christmas is Love."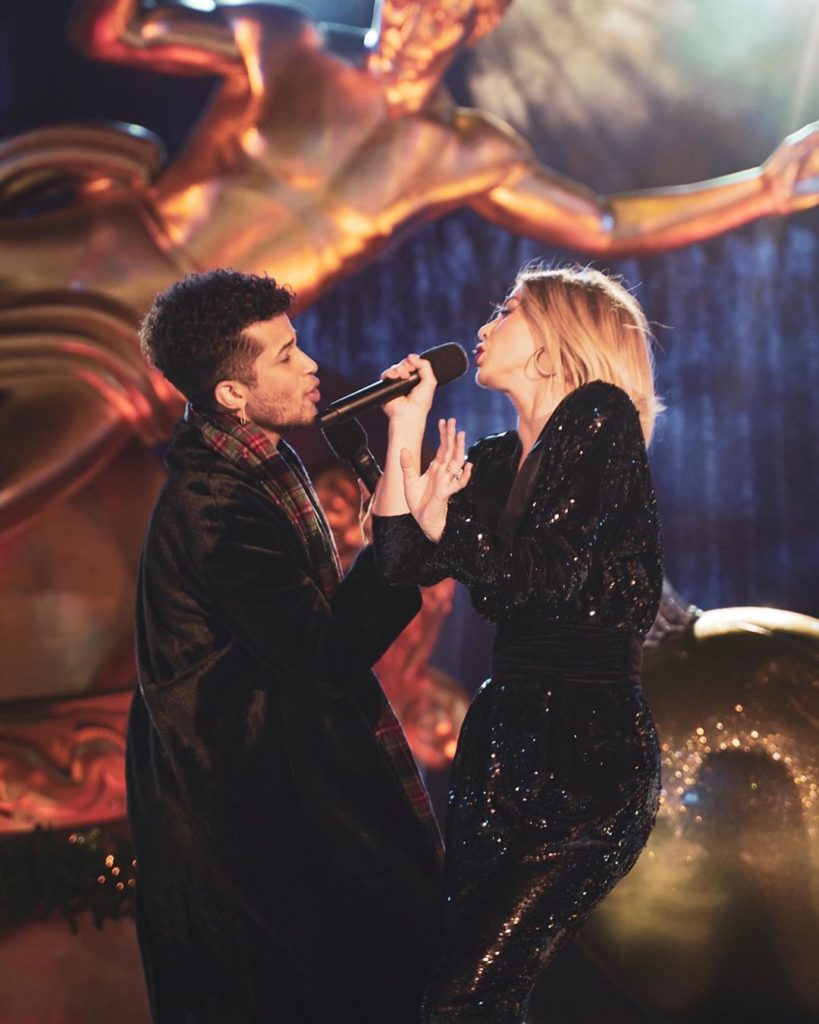 ---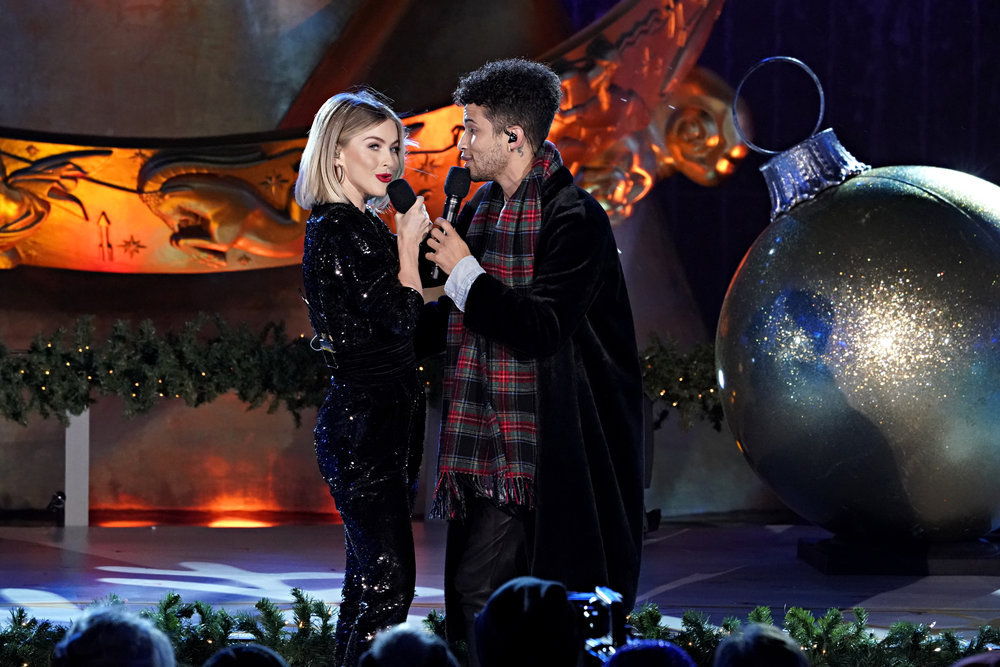 ---
Julianne stunned in a black sequined pants suit paired with a bold red lip. She looked gorgeous! Their tune was very catchy and we were happy to hear this new upbeat Christmas tune.
See the official music video from Julianne and Jordan's new Christmas Song:
When the show came back from a commercial break, they asked what Julianne and Derek what their Christmas was like when they were growing up.
Derek shared that he, Julianne and his other three sisters would all go ice skating the night before Christmas. How fun! Julianne added, "when we came back home, we would open up one present which was always pajamas. This was for us to wear the next day so we could all be super cute."
This won't be the last time you'll see Julianne and Derek Hough perform for the holidays. They will get their very own special this year on NBC!
MORE ON THE HOUGHS
Get Details on Julianne & Derek Hough's Holiday Special + Rockefeller Performance
Derek Hough Signs Producing Deal with Universal to Create Scripted TV
Julianne Hough's Beauty Routine: Skincare, Makeup, & More!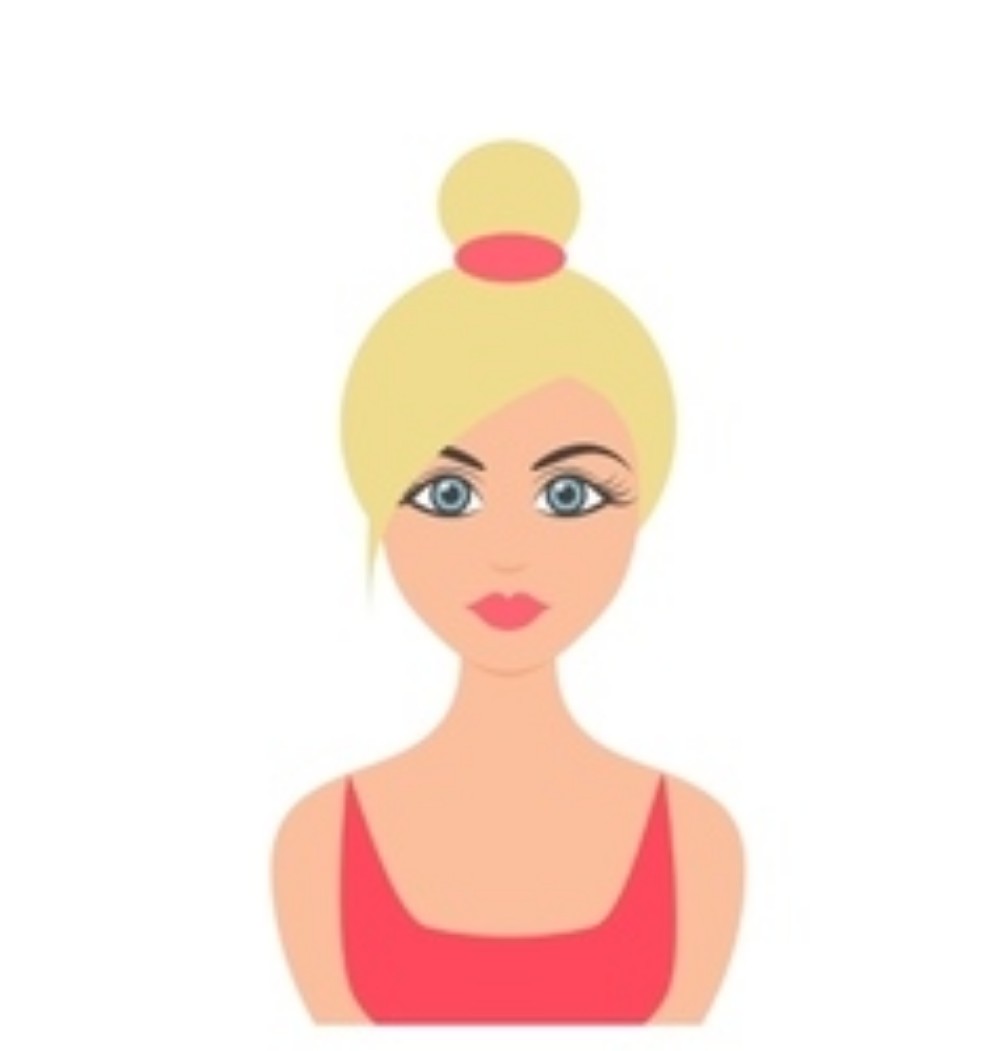 Lover of all things pop culture. 'Catfish' is my guilty pleasure. Hopeless Romantic. For tips or comments, email jaclyn@feelingthevibe.com