You aren't dreaming, this is a reality!
Members from the cast of the wildly popular sitcom, 'Facts of Life' have reunited for a very special reason. They are going to make our holidays a little brighter this year by starring in a brand new movie for Lifetime called 'You Light Up My Christmas.'
The movie will star Kim Fields, Lisa Whelchel, Mindy Cohn and Nancy McKeon as they share the small screen once again.
Fields is thrilled they will be back together again! "We're sisters. We have a ball when we get to hang out personally and holidays are about family, memories and fun. So, when the opportunity came up to combine all of that with You Light Up My Christmas, I invited Lisa, Mindy and Nancy to make some fun, Christmas cameos and was thrilled they all enthusiastically jumped on board," said Fields.
Even though Charlotte Rae who played Edna Garrett on Facts of Life passed away last year at age 92, she is certainly not forgotten. "I had the production name the ice skating rink in the movie after our dear friend," Fields said.
---
What is 'You Light Up My Christmas' About?
The holiday movie part of Lifetime's 'It's a Wonderful Lifetime' lineup has been inspired by true events. It tells the story of Emma (Fields), who arrives back to her hometown two weeks before Christmas. However, she discovers that the once Christmas Light Factory has now gone dim. This prompts her to reconnect with an old flame (Adrian Holmes) hoping to light up the town and their hearts once again.
'You Light Up My Christmas' airs on Lifetime December 1, 2019 at 8pm EST.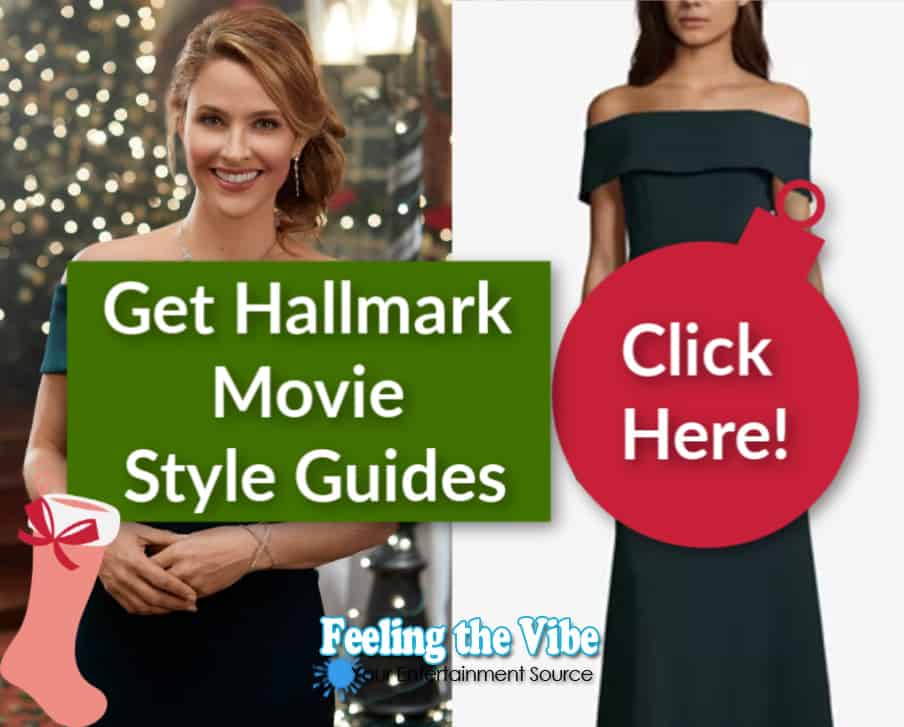 Courtney Rose is an Entertainment Writer at Feeling the Vibe Magazine based in New York. Pop culture and rom-com obsessed. Studied Journalism and is up to date on all the latest entertainment news. For tips or comments, email me at Courtney@feelingthevibe.com