All eyes are on Justin Bieber as he is one of the most photographed celebrities out there right now. He was spotted wearing these red/orange sneakers out and about in Los Angeles.
Which ones are they and how can you get them?
https://www.instagram.com/p/BhxIXXEg7FU/?taken-by=alexanderwangny
They are the Adidas Originals by Alexander Wang Bball Soccer Shoes. You can purchase these exact ones on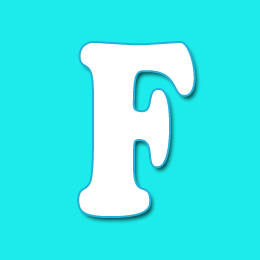 Editor of Feeling the Vibe Magazine.  We have all the scoop on the latest celeb news, makeup tutorials, and so much more.