Vanessa Hudgens has been a style and beauty icon ever since her early days in High School Musical, all the way to her new film 'Dog Days.'   The adorable film is out now in theaters.
The world premiere event took place over the weekend, and Vanessa certainly didn't disappoint.  We have all the steps and products needed to recreate her effortless yet achievable look.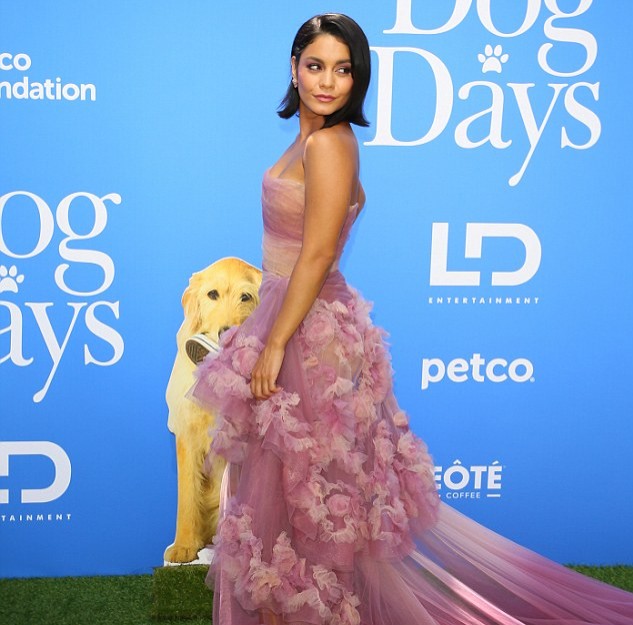 ---
FACE
EYES
LIPS
Now that you have all the tips and tricks to recreate this look you can wear it to any event from hanging out with friends or even seeing the film itself.
'Dog Days' is a film about many different characters that all bond over the love of dogs to achieve their dreams. This film proves dreams can be achieved.
'Dog Days' is in theaters August 8, 2018.