In Olivia Jade's Vlog, "Packing, Family Time, Organizing my Life" posted to her channel on January 13th, we watch her as she packs for her upcoming trip.
Olivia lays out all her outfits on her bedroom floor as she organizes them into her vacation days. She showed us her orange and white pants that she says were "super cheap from Forever 21." The plan was to wear that on a disco night with a white crop top.
No white crop top in her closet? No problem. Olivia is super handy, taking this into her own hands, cutting a long sleeved tight fitting shirt into a crop top to pair with her loose fitting orange and white pants.
Forward to 15:00 to see these pants:
Olivia Jade is pictured below having a lot of fun at the disco. She is wearing the Printed Flare Pants from Forever 21 (under $15). They are knit pull-on pants with a paneled floral, mosaic and paisley prints, an elasticized waist, and a flare leg. You can pick one up for yourself here.
https://www.instagram.com/p/Bd7_NBuFWbb/?hl=en&taken-by=oliviajade
http://blog.feelingthevibe.com/archives/fashion-olivia-jades-blue-boots-found/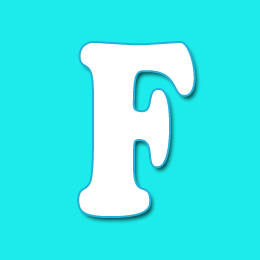 Editor of Feeling the Vibe Magazine.  We have all the scoop on the latest celeb news, makeup tutorials, and so much more.