The skin is the largest organ in the human body.
In order to get silky, subtle and glowing skin we put together the best products on the market right now that you need on your shopping list asap!
Best Body Oil
Viva Naturals Sweet Almond Oil
Rated: 4.8 / 5 stars
Viva Naturals Sweet Almond Oil is extremely hydrating, gentle on the skin and nourishing.  You can even create your own DIY masks, scrubs and ointments with this body oil.
A customer said "This oil is theee best decision I could've EVER made."
Best Facial Toner
InstaNatural Vitamin C Facial Toner
Rated: 4.5 / 5 stars
InstaNatural Vitamin C Facial Toner has anti-aging ingredients that will leave your skin feeling refreshed and balanced in this all-in-one hydrator.  Combining Vitamin C and Witch Hazel, this toner refines pores and brightens the appearance of your skin.
A customer said, "This is a very pleasant toner to use. It has a really nice, fresh scent (without it being overwhelming)."
Best Eye Gel
Rated: 4.1 / 5 stars
BaeBody Beauty Eye Gel is a blend of Organic and Natural ingredients.  It helps protect your skin against damage and aging.  The eye gel fights against dark circles, puffiness, wrinkles and bags.
A customer said, "This gel actually works! I use under my eye, on my eye lid and also where crows feet would be."
Best Hydrating Serum
Christina Moss Naturals Face Cleanser
Rated: 4.3 / 5 stars
Christina Moss Facial Cleanser is rich and nourishing.  It will feed your skin with exceptional organic ingredients including essential oils and will leave you skin feeling so healthy.  It is a great cleanser for all skin types as well as those with sensitive acne prone skin.
A customers said, "I didn't really purchase it for the intention of using it for acne but it definitely helped clear up what I had and has prevented any further outbreaks so far."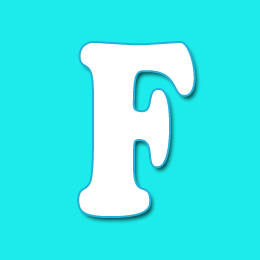 Editor of Feeling the Vibe Magazine.  We have all the scoop on the latest celeb news, makeup tutorials, and so much more.