Treating yourself to a nice spa day is a luxury but unfortunately you can't go all the time.
How can you achieve the same results of the spa at home? We have a super simple recipe for a DIY Facial to brighten you right up!
Exfoliating your skin really helps to get rid of the dead skin cells and leave you with a nice complexion.
There are two ways to accomplish this.
Choice #1 – You can mix 1 tsp of baking soda to your normal cleanser you already use. (Our recommended gentle cleanser: Purpose Gentle Cleansing Wash)
Purpose Gentle Cleansing Wash is 100% oil-free and non-comedogenic so it won't clog pores or leave residue
OR
Choice #2 – You can mix 1 tsp. of baking soda with a few drops of water to make a paste. Massage over your face, lips, hands or body. Rinse.
That's all you need! Get to mixing!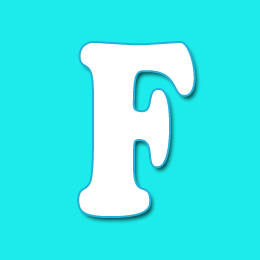 Editor of Feeling the Vibe Magazine.  We have all the scoop on the latest celeb news, makeup tutorials, and so much more.