About a month ago, we reported that former ER star and part time Beach Boy, John Stamos traveled with the band for a benefit concert to Alabama and toured around the streets, seeing all the devastation left behind from the tornadoes that had recently ripped through the area.
Well, our very own New York Yankee relief pitcher, David Robertson also has a tie in to the tornadoes in the south.  David and wife Erin are originally from Alabama so this event was very near and dear to their hearts.  Their foundation, High Socks for Hope held a fundraiser event last night at The Hard Rock Cafe at Yankee Stadium to raise money for the victims of the horrible tornadoes.  In attendance were teammate Nick Swisher and wife, actress Joanna Garcia supporting the cause through and through.  Everyone appeared to be in great spirits as the Yankees were just coming off a sweep of the Milwaukee Brewers.  Nick was all smiles with his larger than life personality that is so contagious.
There was a nice sized crowd filling the entire Hard Rock Cafe as the event took place.  Yankees ace, CC Sabathia and his wife also spent some time there as everyone enjoyed the night for a great cause.  Hard Rock Cafe also presented David and Erin Robertson with a large sized check to help the victims of the Alabama tornado.
David and Erin both took to their twitters shortly after the event thanking everyone for coming out and saying how well it all went.
This won't be the only event for High Socks for Hope, a number of others are planned for this summer.  Watch our upcoming exclusive video of David and Erin, up on Feeling the Vibe Magazine soon.
If you purchase an independently reviewed product or service through a link on our website, Feeling the Vibe may receive an affiliate commission.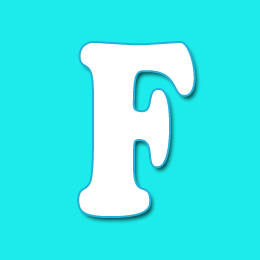 Editor of Feeling the Vibe Magazine.  We have all the scoop on the latest celeb news, makeup tutorials, and so much more.