Talented musician, of course World Series champion, and all around good guy, Bernie Williams was out and about in Westchester County over the weekend. He and Yankees Manager, Joe Girardi along with many others gathered for a wonderful cause in the Hillside Food Outreach Program. What is it exactly you might ask? The Hillside provides meals and food for those who cannot afford it. It is a very worthy cause and something close to Bernie's heart.
So much took place during the six hour long event. A roundtable question and answer
session kicked everything off with Sweeny Murti interviewing Joe Girardi and Bernie Williams in front of a select audience. They shared some funny unknown stories about their teammates. Everyone had a good laugh. For all of those who are Yankees fans, you know of Andy Pettitte who was described by Joe Girardi as "very hard on himself" and "he yells at himself all the time." They also mentioned that it is little known that Mariano Rivera is a big prankster.
After the cocktail hour, everyone gathered in one of the other rooms where there were a line of tables with very valuable merchandise on it. The attendees were welcomed to bid on the items. There were jewelry items which he wives were eyeing and many amazing signed baseball items the men were gathering around. Following this, there was a silent auction which featured items such as a private villa vacation in St. Maarten, baseball clinics, and day with media at Yankees Stadium. Mike Bennett from WHUD and Sweeny Murti both hosted the silent auction.
The attendees of the event were treated to something very special when Bernie stood
up to play with some of his music with a great sounding band. All eyes and ears were on Bernie as everyone truly enjoyed his music. After dinner and dessert were served, those in attendance had the chance to dance to some more great music as they performed hits such as "Let's Stay Together" and "Knock on Wood." Bernie and his band were fantastic. The lead singer Lois had such a powerful soulful voice It was a great night, smiles all around.
Bernie Williams and his touring band are scheduling more performances all over the United States for 2010. Keep watching right here on Feeling the Vibe for upcoming tour dates! If you have the chance to see Bernie in concert, you will be happy you did!
If you purchase an independently reviewed product or service through a link on our website, Feeling the Vibe may receive an affiliate commission.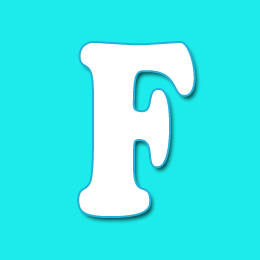 Editor of Feeling the Vibe Magazine.  We have all the scoop on the latest celeb news, makeup tutorials, and so much more.