Owner of Ka-Pop!, Dustin Finkel entered the Shark Tank at the beginning of 2020 to pitch his new line of snacks.
---
What is Ka-Pop!?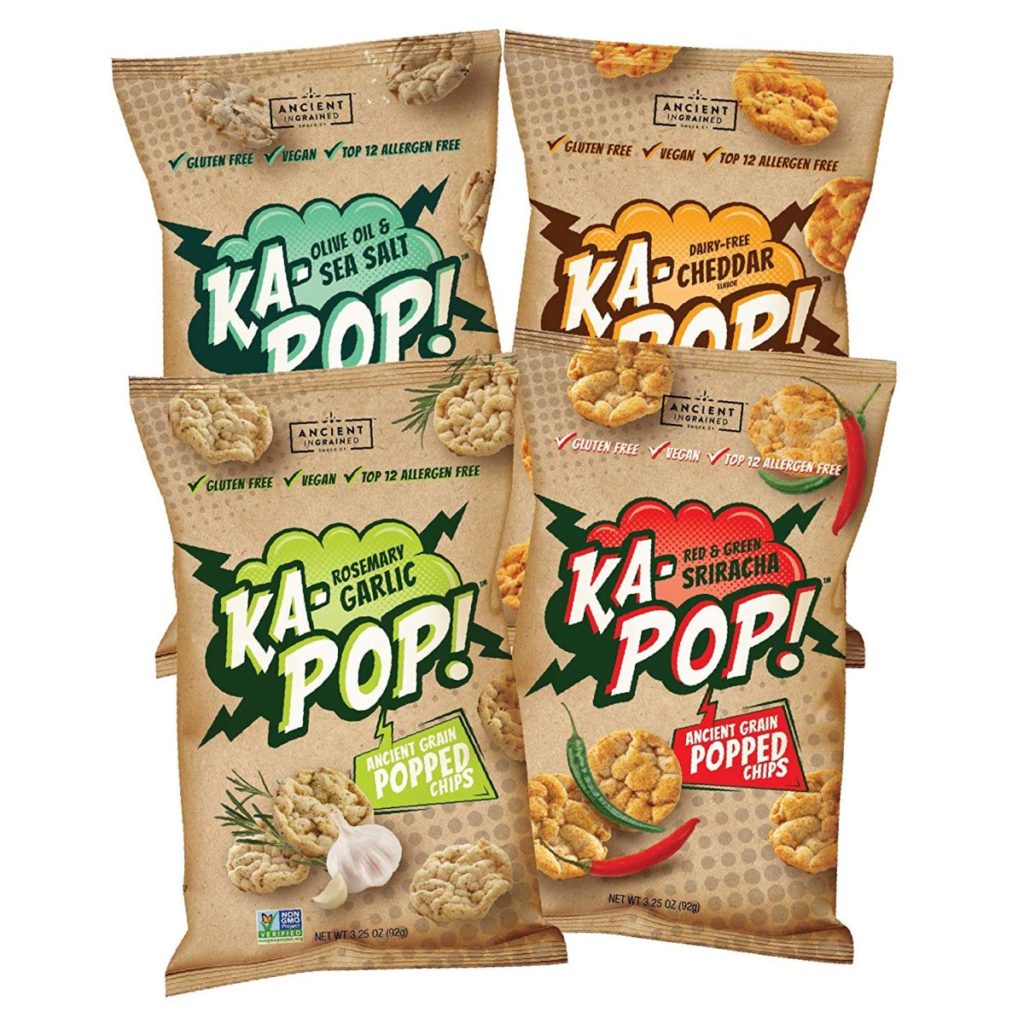 Ka-Pop! was created by an entrepreneur from Erie, Colorado. It is a line of healthy snacks using an ancient grain.
These snacks are Non-GMO plus 100% Plant-Based and Paleo-Friendly! So for those of you on the paleo diet, you just may have found your new favorite snack.
Where can you buy Ka-Pop Chips?
Are you looking for a healthy but delicious snack? Then you need to try the Ka-Pop! chips. They are erfectly seasoned with a light texture and have that delicious crunch that everyone loves! It is available on the big online retail giant, Amazon! It is just under $15 for four bags of chips. Check them out on Amazon.com.
They have all sorts of flavors in stock! Try the like rosemary garlic, cheddar, olive oil with sea salt, and more.
Tune into Shark Tank tonight, Fridays at 8pm EST on ABC.
---
MORE ON SHARK TANK
Where Can I Buy Fur Skincare from Shark Tank?
5 Fun Facts and an Update on Shake It Pup from Shark Tank
"Shark Tank: Greatest of All Time" Special Reflects on Unforgettable Pitches
Shark Tank's Barbara Corcoran: Tips for a 'Financially Better' You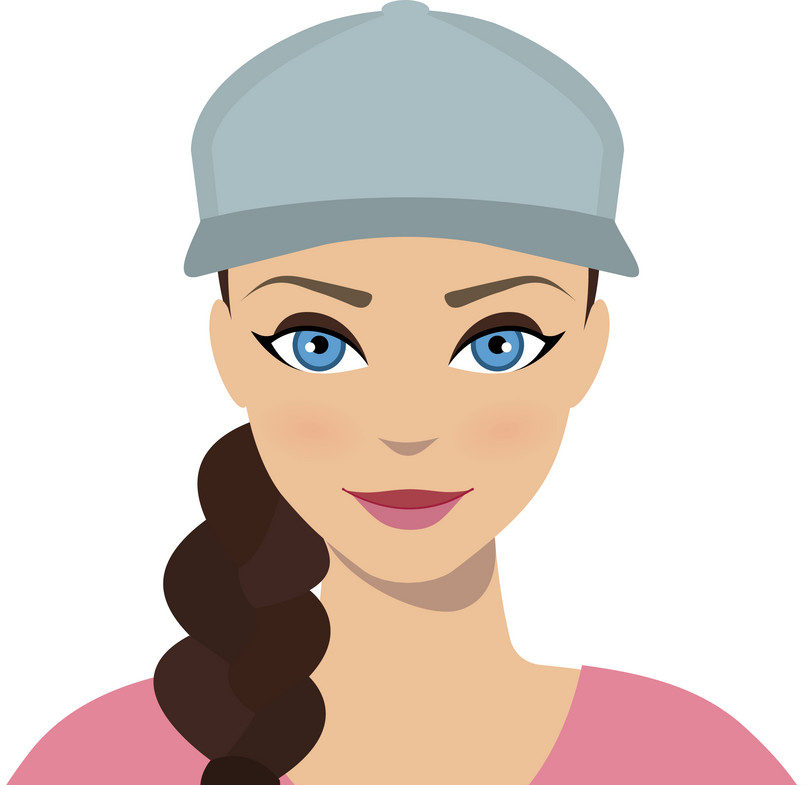 I'm Madison.  I live, breathe, and sleep pop culture. You'll either find me at festivals, concerts, or catching up on the newest Netflix shows.  For tips or comments, email [email protected]