Tiffany Krumins is the CEO, Co-founder and inventor of the Ava the Elephant brand who we were introduced to on ABC's "Shark Tank."
---
What is Ava the Elephant Dispenser?
When Tiffany Krumins entered the Tank over 8 years ago, she was pitching a very cute idea. Ava the Elephant is a talking children's medicine dispenser. It is supposed to remove the fear of giving medicine to children aged 3 months and older.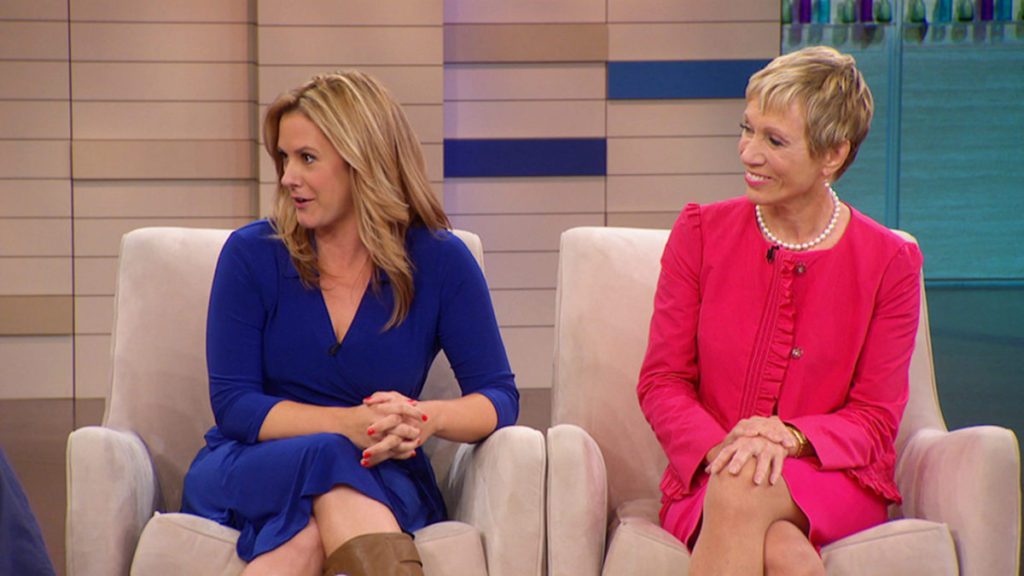 ---
Where can you buy Ava the Elephant?
---
Would you like to purchase Ava the Elephant to help your little one remove the fear of taking medicine?
You can get it at one of the biggest online retail giants, on Amazon. It is available with prime too which means you can get it to your doorstep in two days. Check them out on Amazon.com.
Tune into the new episodes of Shark Tank on ABC Fridays at 8pm EST.
---
MORE ON SHARK TANK
Where Can I Buy Bala Bangles from Shark Tank?
5 Fun Facts and an Update on Shake It Pup from Shark Tank
"Shark Tank: Greatest of All Time" Special Reflects on Unforgettable Pitches
Shark Tank's Barbara Corcoran: Tips for a 'Financially Better' You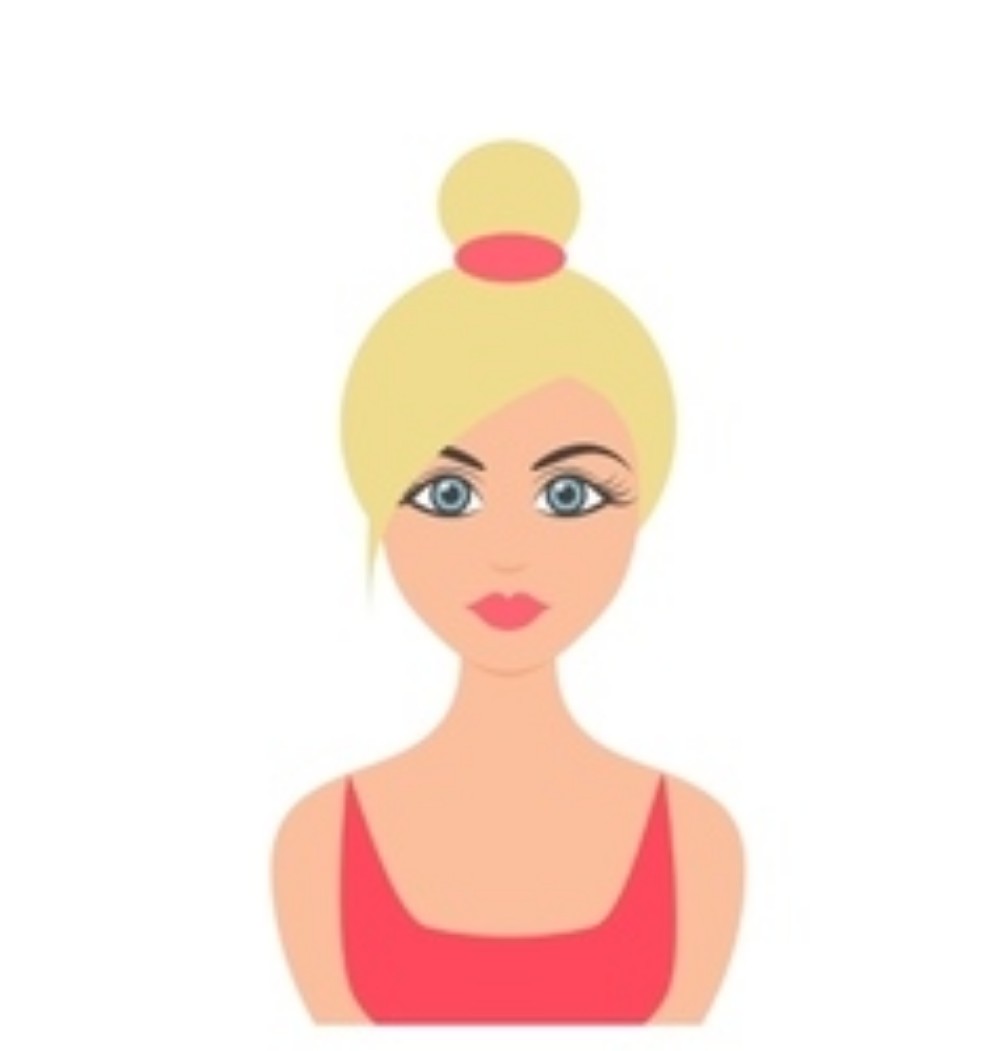 Lover of all things pop culture. 'Catfish' is my guilty pleasure. Hopeless Romantic. For tips or comments, email jaclyn@feelingthevibe.com