Christine Evangelista, becoming well known for her role of Megan on "The Arrangement" on the E! Channel is enjoying the huge success of the show as it comfortably makes it's way into its second season.
However, this fashionista is not stopping there.  While she has an exercise video in the works as seen in her Instagram post below, there is still more.
PS – The fit queen is doing some type of collaboration between Lacey Stone Fitness, Revenge, and Under Armour.  Video coming soon.
https://www.instagram.com/p/BhcLEXmFUte/?taken-by=christineevangelista
Which shop does The Arrangement's Christine Evangelista like to shop at?  Looks like the answer is Revolve!  She recently shared a shopping trip video in her Instagram story.
Plus, when a girl is on the go like Christine, she needs a great team to keep her camera ready.  She called on the Priv team.  If you're unaware, Priv comes to where you are giving services such as hair, nails, makeup, massage and more.
Be sure to see new photos from The Arrangement for Season 2.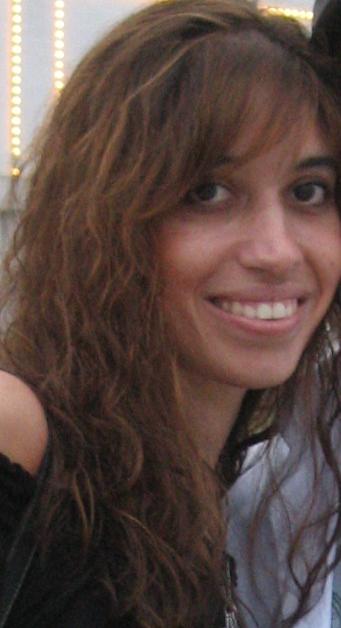 Kristen is co-editor-in-chief of Feeling the Vibe Magazine.  Music lover, pianist, and marketing professional.  Contact me for any tips or comments at Kristeneditor@feelingthevibe.com .