This past Sunday 4/20, The Arrangement aired one of its most intense episodes yet entitled "Trips."
Episode 7 – Trips Recap
In episode 7, a lot happened. Kyle West (Josh Henderson) reacts to how Terrence Anderson (Michael Vartan) sold him out in episode 6. Kyle rides his motorcycle to meet with Terrence, attacks him and threatens to never come back again. Megan (Christine Evangelista) is completely unaware of what her boyfriend Kyle has been dealing with as she has been having troubles of her own. The director of the new play she is starring in has been pursuing her as more than a friend. She is torn between her feelings for Kyle and Nate (the director). Megan is invited back to her hometown for a friend's wedding in this episode. Past memories haunt Megan as she arrives back in her hometown as she holds heavy secrets that she starts revealing to Kyle, bringing them closer to each other. Once they arrive back in LA, they find Kyle's home in shambles. It's unclear who did this and how it happened. Who did it? What was the motive?
RELATED: [See '6 Things You Didn't Know About Josh Henderson from 'The Arrangement']

Episode 8
is entitled, "The Betrayal" – Sneak Peek
Watch 'The Arrangement' sneak peek from Episode 8 – The Betrayal Below
Episode 8 of 'The Arrangement' airs on Sunday, April 23, 2017 at 10/9pm c on E!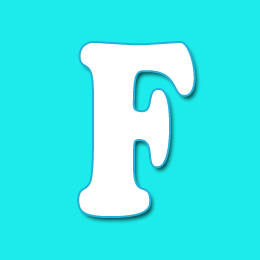 Editor of Feeling the Vibe Magazine.  We have all the scoop on the latest celeb news, makeup tutorials, and so much more.