Olivia Giannulli (daughter of "Aunt Becky" on Fuller House, Lori Loughlin & Target fashion designer, Mossimo) is a beauty YouTuber. She regularly posts mega cute videos on beauty to her over 390K Subscribers!
Last year, Olivia uploaded a video teaching her mom new slang terms. It had awesome feedback. The subscribers wanted more.
Olivia recently posted an updated version of this video, teaching and quizzing her mom on the newest slang terms such as "finna" and "lit." Do you know what they mean?!
Watch as Lori Loughlin tries to guess what these slang terms mean:
50 Fun Facts You Should Know About YouTuber Olivia Jade!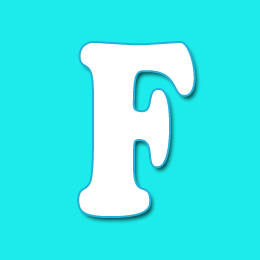 Editor of Feeling the Vibe Magazine. We have all the scoop on the latest celeb news, makeup tutorials, and so much more.