We caught the newest episode on the YouTube Channel for Jess and Gabriel Conte. This dynamic duo have three channels between them amounting to nearly 4 million subscribers, 3.8 million to be exact. The newlyweds take viewers into their everyday lives on trips to Target, spending time with friends, and even some date night experiences. They have captured the hearts of millions of subscribers who love watching their life experiences and see them as role models.
Back to the newest episode "First Time Seeing Mom in 7 Months!! Since Wedding in Australia." Gabriel and Jess are having a discussion in the car regarding their small dog, Milo. In that conversation Gabriel stops and listen to what he says right at the 01:59 mark. Start at 01:55 and go from there.
Even though this wasn't planned, we'll take it. Thanks Jess and Gabriel for the shout out in your video!
How about that? Love the shoutout.
To catch more of Jess and Gabriel's adventures visit the Jess and Gabriel YouTube Channel
Gabriel's YouTube Channel
Jess's YouTube Channel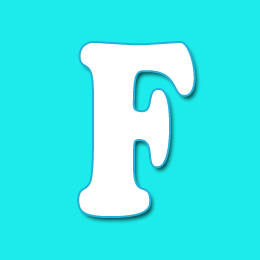 Editor of Feeling the Vibe Magazine.  We have all the scoop on the latest celeb news, makeup tutorials, and so much more.