Usher is a lot of things: talented, good-looking, famous, influential,    and an incredible coach on NBC's "The Voice". His musical style has definitely evolved over the years, from his smooth crooning in "My Boo" to his timeless hits like "Yeah" and more recent club hits like "Without You" with David Guetta and tech-infused "OMG". But his most recent single, "Good Kisser", is a departure from his overly autotuned and synthesized dance hits like those found on his most recent album, "Raymond v Raymond".
In his latest single, Usher croons about his love interest's incredible kissing skills, crooning "She's such a good kisser / got lipstick on my face / make me holler because don't nobody kissing like you." The song is infused with smooth whistles, whispers, and has an overall jazzy vibe to it. Unlike his other hits "OMG" and "Without You", we can hear Usher's incredible falsetto and pitch in this single, reminding us of an earlier time when Usher produced more smooth and classic R&B sounds.
Though Usher has received some negative feedback on "Good Kisser" for its cliched lyrics and lack of climax, I think Usher deserves some praise for his newest single. It's enticing, sensual, and ultimately a welcome departure from the dance-infused hits being released today. With "Good Kisser", Usher seems to go back to what first made him the musical A-lister he is today. Usher deserves two thumbs up for his latest single, which is surely to become a raging success.
Watch Usher's "Good Kisser"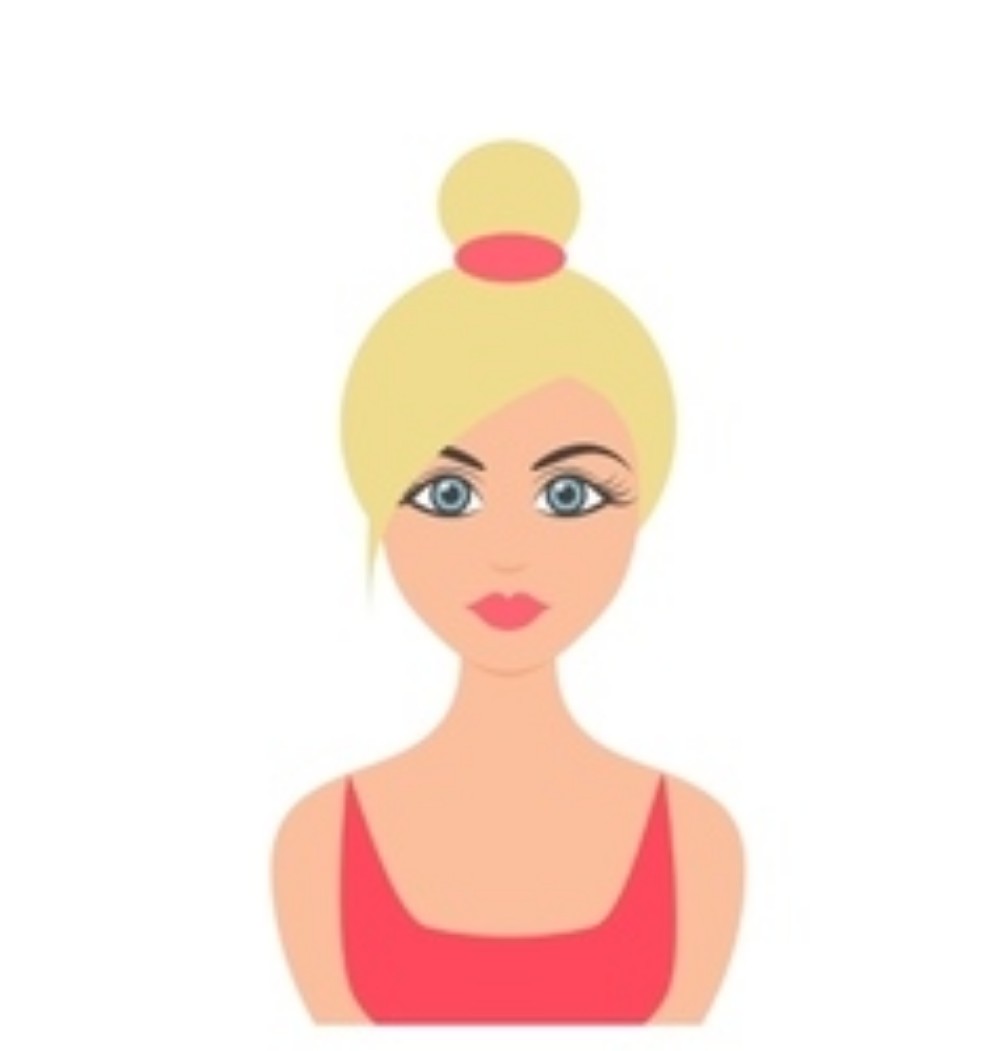 Lover of all things pop culture. 'Catfish' is my guilty pleasure. Hopeless Romantic. For tips or comments, email jaclyn@feelingthevibe.com