Springhill Suites Orlando Airport Property  
The Springhill Suites Orlando Airport property is located within minutes of the Orlando airport. It is in a busier part of town due to it's location.
The Pool/ Recreation/ Fitness Center: This hotel has a more basic rectangular pool which is located outside on the side of the building. The night we were there it was too cool outside to try swimming. The next morning was also a bit chilly and we had to leave for the airport anyhow so we weren't able to test it out, same for the fitness center.
The lobby: This lobby is also quite large but has more of a "business" feel than the
Springhill Suites Seaworld. There is a small waterfall when you first enter for a calming effect. We can tell it would be very inviting to the traveling businessperson. There is a private business center off to the side of the lobby which is not a typical room but designed with a more modern flare with two computers and printers. We were able to take care of our airplane boarding passes on them. There is also a larger eating area for the complimentary breakfast in the morning.
The rooms: Springhill Suites offers all suites and this is such a nice perk. If you need an extra bed, the sofas come with a pull out too. This room did not have the spa type restrooms but the did separate the sink from the shower area. The shower area was nice and roomy. For someone traveling on business or just getting into the area from the airport, the rooms meet the needs, comfortable, relaxing, and roomy.
Pros: Friendly staff. We noticed this as soon as we checked in. We were welcomed by
Daniel at the front desk who was very hospitable and had a nice smile to greet us with. At the time we needed to return our rental car and Daniel helped us setup the shuttle to the airport so we had transportation to take us back. The business center was private and easy to use and the rooms were comfortable. Complimentary breakfast in the morning everyday and complimentary shuttle service to and from the airport in Orlando.
Cons: The pool was a bit small and since it was on the side of the building, this caused it to be in the shade for most of the morning.
If you purchase an independently reviewed product or service through a link on our website, Feeling the Vibe may receive an affiliate commission.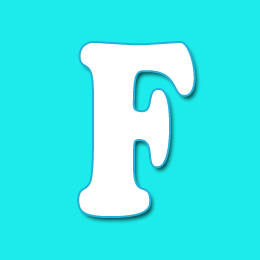 Editor of Feeling the Vibe Magazine.  We have all the scoop on the latest celeb news, makeup tutorials, and so much more.