Our travels took us over to the west coast of Florida, to Sarasota in particular.  The Hyatt Regency is located in Sarasota with a marina and boat rides nearby, a bike trail, and of course the Sarasota beach within walking distance. The hotel had a modern appeal and had a beautiful outdoor pool.
The Pool/ Fitness Area / Recreation: This pool is pretty impressive. There is a
cabana at the pool which mostly offers drinks and snack foods. There is a waterfall at this pool and the entrance into the pool is also beach like. It is surrounded by wonderful palm trees and outlined with beach chairs. The fitness center, we never actually saw. We think it may have been in a room in which the lights were out.
The Lobby: The hotel certainly has a "beach / city" feel. The lobby has a few futon style couches with a number of colorful pillows. There was also a bar / lounge area and a restaurant on the premises.
The Rooms: We were in a room on the tenth floor with a king size bed. The view was
of the pool, the marina, and the Ritz Carlton across the marina. The beach was to our right behind some larger buildings. There was a small balcony to sit out on as well and enjoy the view. The rooms were nice and clean but missing a bit of the comfort angle.
Pros: Beautiful views, a marina and walking trail encompass the property, beautiful pool with waterfall. The bar and lounge is a fun spot for people to meet. The proximity of the Van Wezel Performing Arts Center to the hotel property is another big plus for those in town for a show, no need to drive there, just walk!
Cons: The restrooms. They are just too small. Everything feels very narrow, hardly enough room to move. The railing on the balcony seemed a bit too low and seemed to be a safety hazard.
Price: Average summer prices for this Hyatt property are $130 per night.
If you purchase an independently reviewed product or service through a link on our website, Feeling the Vibe may receive an affiliate commission.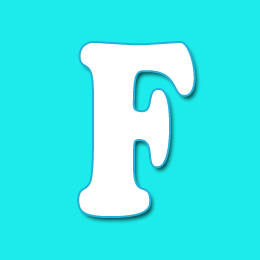 Editor of Feeling the Vibe Magazine.  We have all the scoop on the latest celeb news, makeup tutorials, and so much more.