Magic Kingdom
How can you not feel magical when you're at the Magic Kingdom? This is where Walt Disney's dreams all began to come true. The staple symbol is the big castle you see
from afar as you enter Disney's Magic Kingdom. This park is unlike Hollywood Studios and Epcot, it stayed open until 1:00 am! When we arrived it was certainly dark and still packed, with kids of all ages, and I mean all ages. People were lining the streets to catch a glimpse of the "Parade of Lights." This was such a fun show. There were many different cars and most had special Disney characters on them. One had a big grand piano with Chip and Dale playing it. Another had Goofy on the drums. There was a lot of music and a general magical feeling.
Tomorrow, Tomorrow
This is where we wanted to start off at the Magic Kingdom, it seemed most enticing. We hopped the "Tomorrowland Transit Authority Ride" which took us through all of Tomorrowland's adventures. It's a good way to get a summary tour of this part of the park.
A slight confused..
We were looking for an attraction where you can walk through a "house of the future" and see the different ways we'll be living in the future. We remember hearing about it, but just couldn't seem to find it. One of the Disney workers told us the ride we were looking for was the "House of Progress." This was cute, but not it. It took us through the years looking at how people used to entertain themselves, wash clothes, communicate, etc and how it will be in the future. Still not sure what happened to the house from the future.
Rome wasn't built in a day, and Disney cannot possibly be seen in one day. We recommend you take at least one day for each park. There is simply too much in each one. If you visit in the warmer months be sure to bring water bottles to stay hydrated, light/loose clothing, and sneakers. There is a lot of walking in these parks! Make sure you take breaks and hit the pool at your hotels too. You'll be glad you did. Pack a lot of energy before you visit!
If you purchase an independently reviewed product or service through a link on our website, Feeling the Vibe may receive an affiliate commission.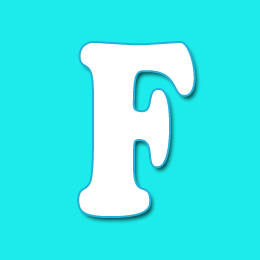 Editor of Feeling the Vibe Magazine.  We have all the scoop on the latest celeb news, makeup tutorials, and so much more.