We hopped on the Monorail to take off on yet another adventure to Hollywood
Studios, "formerly known as MGM." (The monorail is yet another of Disney's cutting edge transportation from park to park and the Disney hotels.) This is Disney's tribute to the great movies, and wow is it something else. By the time we arrived it was starting to become dark. Mind you, this was in early April. The park, just like Epcot, closes at 9 pm. The most noticeable right away? The large blue hat with white stars in it from the Disney movie, 'Fantasia" that Mickey Mouse wore. It's fun to take pictures in front of it, creates the image that you're actually wearing the hat.
We took in everything and decided upon checking out the "Great American Movie Ride." While you wait you can watch a movie of a montage of all the movies over time. The ride takes you through an indoor maze looking at life size characters from movies starting with Gene Kelly types to westerns, and more. Then there's a surprise where you're actually in a movie on that ride. You'll have to check it out to find out what happens.
Can you find your way out?
We're sure you've seen the Disney classic, "Honey, I Shrunk the Kids." Now you can actually feel like you were shrunk to miniature size by taking a journey through a huge playground of oversized grass, play doh, toys, rocks, and more.
Sing it!
As you all know, we have a fantastic competition, just winding down to the top contestants and well Hollywood Studios also jumped in on the singing game by creating an "American Idol" attraction. During the day you can audition as long as you are in the age limits of the Fox tv hit, "American Idol." At the end of the day there is a singing competition where the audience votes for their favorite. If you win, you will receive a pass to get to the front of the line at any American Idol audition in the future. "Sounds" like fun!
It's too bad..
This park needs to stay opened later, it closes too early with so much to do.  Why do they do that when most rides are inside?
Disney's Hollywood Studios is a great place for movie and television lovers.  Make sure you get there early enough and check out the listing of rides before you go so you'll have a plan of where you want to visit first.
If you purchase an independently reviewed product or service through a link on our website, Feeling the Vibe may receive an affiliate commission.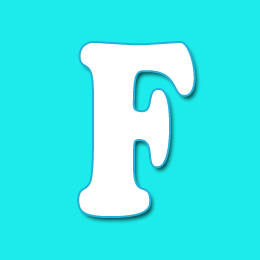 Editor of Feeling the Vibe Magazine.  We have all the scoop on the latest celeb news, makeup tutorials, and so much more.