Today, Wednesday May 17th, MTV's Catfish meets one of the biggest catfish of all, Shelly Cartier – the "ghost of Easterville."
This story was so big in fact ABC News dedicated an hour long 20/20 to this mystery.
If you are an avid Catfish viewer, you may remember this tie. One of the catfish victims in this story already appeared on a previous episode. The episode was from season 4, episode 6, "Felipe & Jasmine" when a young man thought he found the woman of his dreams, only to find out the girl he thought he was talking to was already part of a bigger scandal.
The woman behind "Jasmine's" photos real name was Paris Roxanne. Not only did Felipe's catfish use her photos but so did the "ghost of Easterville." What exactly happened in this infamous catfish scandal?
Tune into MTV's Catfish on Wednesday, May 17th at 8pm to watch the mystery unfold.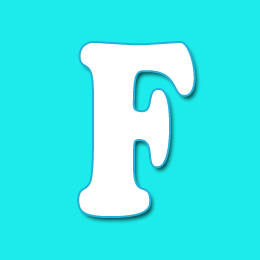 Editor of Feeling the Vibe Magazine.  We have all the scoop on the latest celeb news, makeup tutorials, and so much more.