MOVE Beyond, the intense dance tour by star siblings best known for their roles on DWTS, Julianne and Derek Hough, is currently touring all over the country. MOVE is onto its third tour after two huge sold out tours. The previous two tours were complete sell outs. Feeling the Vibe caught this must-see show at the on April 30, 2017.
First of all, the 10,000 seat arena was packed! The arena quickly filled up with eager fans awaiting the show. We have to say we were surprised to see such a wide age span in the audience, from young children to older grandparents. This show does offer routines and music for every age.
Julianne Hough is Confident
Julianne dedicated her first solo to all the confident women in the house. Julianne emerged in a tight white two piece showing off her tanned dancer's legs with a group of male backup dancers to accompany her. This was definitely a fan and Feeling the Vibe favorite of the night as she so boldly danced to "Confident" by Demi Lovato
.
Ladies, this is for you! Watch Julianne take command dancing to 'Confident
' by Demi Lovato.
Disney Night
Julianne and her brother Derek put on an ultra cute dance number to a medley of Disney hits with an accompanying comical biography of this star duo in a song/dance format.
Audience Participation
If you plan on going to a MOVE Beyond show on one of their tour stops, be prepared to be chosen to go on stage! Derek ran out into the audience to talk to everyone and was on the search for a woman to bring on stage with him. He asks for volunteers and they have to be 'crazy, can't be shy!' Men, also be prepared to volunteer to go on stage with Julianne and bust out some moves in a Spanish salsa number!
Watch Derek Hough sing and dance to "It Had To Be You" with an audience member.
All Genres
We LOVE that this show covers so many genres of music. This throwback jazz number is one of our favorites. Watch below:
Photos & Videos Welcome…
What?! Yes, you heard right! Get your phones and cameras out. At the start of the MOVE Tour, the announcer comes on and says "photos and videos are strictly…ENCOURAGED!"
If you haven't already purchased tickets to one of their shows, we strongly encourage you do so. You don't regret it! Get a full list of MOVE Beyond Tour Dates here.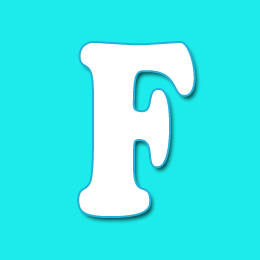 Editor of Feeling the Vibe Magazine.  We have all the scoop on the latest celeb news, makeup tutorials, and so much more.