Last week, pop sensation Selena Gomez dropped what is now her fourth studio album.
"Stars Dance" is certainly a lot edgier than her previous three albums with The Scene, incorporating elements of electronic and dubstep genres.
Kicking off the track list is "Birthday," – a perfect fit considering the singer just celebrated her 21st last week. It's a simple, rather old school birthday song with a catchy beat and easy-to-learn lyrics about celebrating in style.
"Slow Down" is set to be Selena's second single off the album to hit the airwaves, and is already becoming a fan favorite. The original version sounds like a revved up remix; however, that's just how upbeat and captivating it is. This track is sure to be popular in the clubs. Also, more than any other song, "Slow Down" also showcases Gomez's maturing voice and style.
The title track, "Stars Dance," is the one song on the album that is reminiscent of some of her earlier music. It is very much a bubbly, kid-friendly pop track that just doesn't seem to fit with the rest of the material.
Selena steps outside her comfort zone with "Walk Like A Champion." The song is a unique mix of pop and reggae, and Selena's singing chops are certainly up to par in this case. It's one of those motivational, feel-good songs that you won't want to get out of your head!
Of course, "Come And Get It" was Selena's first single from "Stars Dance" that hit radio stations in early April. Though by now it may be falling in popularity, the track will forever be edgy and addictive. The music is a unique combination of electropop and Indian with a Bhangra beat – music associated with Punjabi culture. A rare find in popular music today.
After several upbeat dance tracks, we are finally exposed to a song with a slower tempo and an explosion of emotion-filled lyrics. "Forget Forever" is about a broken relationship that was destined to be something magical. You can hear the heartfelt emotion in Gomez's singing. Extremely captivating.
"Save The Day" is another electropop/pop/dubstep mixture, reminiscent of previous tracks such as "Slow Down" and "Stars Dance." There is nothing terribly unique about this song. It's just there.
Two words come to mind when listening to "B.E.A.T.": Autotune and Dev. This song is heavy on the autotune, which renders Gomez's voice almost unrecognizable. The intro also sounds strikingly similar to Dev featuring The Cataracts' "Bass Down Low," which was released more than two years ago. This track could definitely use some originality.
"Write Your Name" is yet another song that seems to blend into the electropop/pop/dubstep trend that the "Stars Dance" album seems to have created. It is again too similar to some of the other tracks and therefore lacks distinguishability and uniqueness.
"Undercover" has a sensational club beat, with undeniably catchy lyrics. It's a simple, fun party song that just makes you want to get on the floor with your best girlfriends and dance the night away.
"Love Will Remember," the finale of "Stars Dance" is the song with a real-life story behind it. Selena has openly admitted that the song describes her highly emotional and publicized split from Justin Bieber. The song begins with an actual voicemail from Justin where he confesses his undying love for her. The rest of the song describes the heartbreak and disappointment of the failed relationship in a sweet and tasteful way.
In a nutshell, "Stars Dance" is jam-packed full of catchy pop, electronic and dubstep hits. Some stand out significantly, while others seem to blend in, lacking distinguishability. Regardless, the album demonstrates brilliantly Selena's growth as a singer and as a person. Overall, there is a more mature nature to "Stars Dance" than any other album Gomez has produced.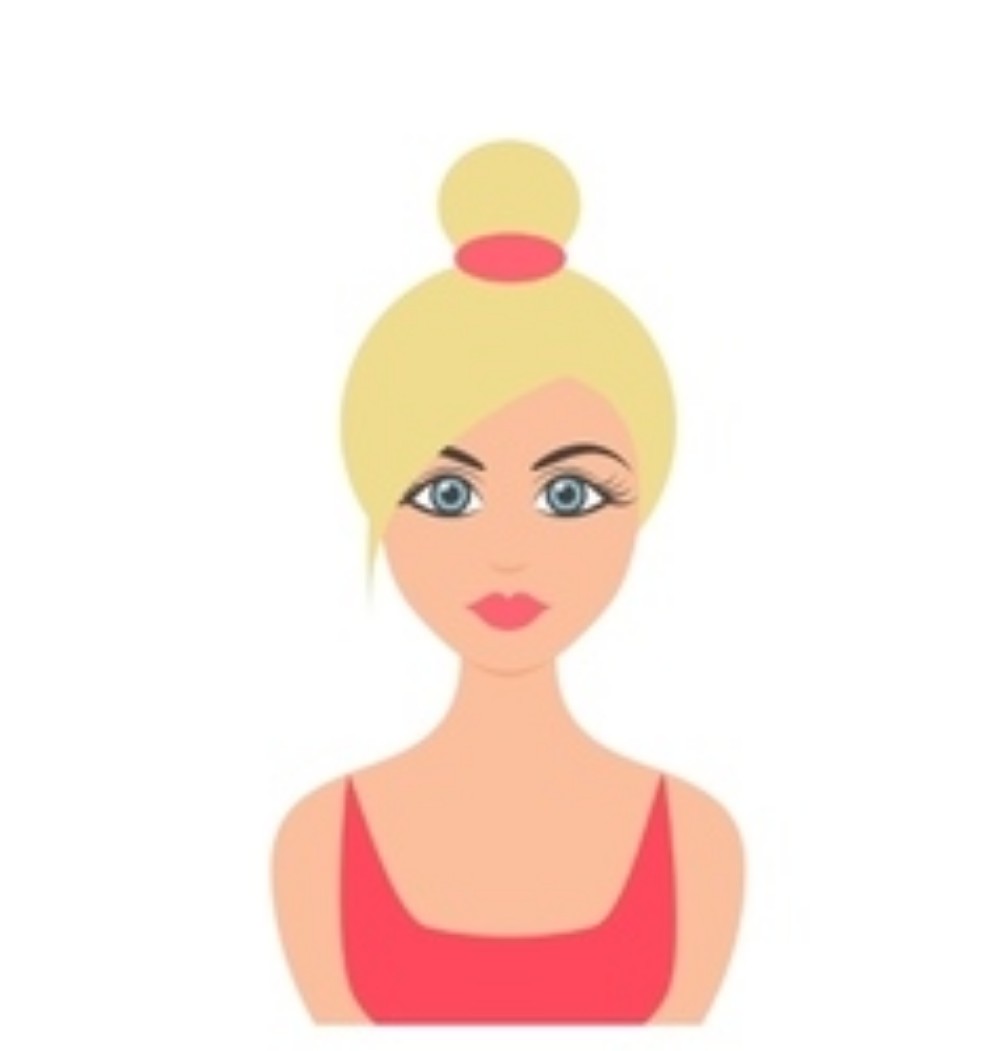 Lover of all things pop culture. 'Catfish' is my guilty pleasure. Hopeless Romantic. For tips or comments, email jaclyn@feelingthevibe.com