Chorus Line has always been a favorite musical of all of ours here at Feeling the Vibe. Some of our Feeling the Vibe staffers went to see the touring cast of the show when they hit the east coast.   The legendary New Haven Shubert Theater is situated in a quaint area right near Yale University in Connecticut. It's a beautiful theater that was recently renovated. It was a packed show with an audience ready to take in the popular musical.
Most parts of the show were very similar to the movie. The show opened up with the signature role, (originally played by Michael Doulgas in the movie) of the extremely strict director running dance auditions. They had a very energetic cast of about 15 dancers and singers. The actors' quick wit and talents had the audience laughing and clapping along to the music. One of the songs that stuck out to us was the song "Hello Twelve, Hello Thirteen, Hello Love." Incidentally, FOX's "Glee" redid that exact song a couple days after we saw this play. Another famous Chorus Line song that we enjoyed was "What I Did for Love" which also was redone by Lea Michele on Glee. The dancing and singing kept the audience wide awake and wanting more.
We loved the costumes they had on for the final performance of "One (Singular Sensation)", another staple in the music world. They all marched out in these sequined outfits for the last number.
Cassie's solo dance number was very well done. You could feel the emotions she was feeling through her dance. If you're unfamiliar with who Cassie is, we will give you some background. She was always a phenomenal dancer when she was younger and now growing a little older, she is out of work and wants a spot in the chorus. Sure, it wasn't good enough for her but she wanted it. The dance instructor also her past love had a very hard time giving her that part because she was too good for it. Their love story was emotional and intense as both characters played the roles so well.
We suggest you try to catch the show as the tour comes near you!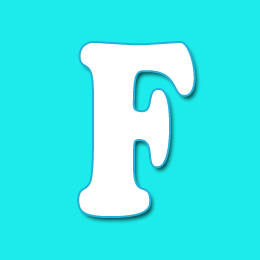 Editor of Feeling the Vibe Magazine.  We have all the scoop on the latest celeb news, makeup tutorials, and so much more.