The Beach Boys hit one of the favorite concert spots for Long Island, NY at the Capital One Theater last night.  It was our first time hearing the new song lineup for the summer 2009 tour.  We heard about some changes to the set list but actually had the chance to hear it all Wednesday night. I plan to write a more full review when time permits.
Quick Highlights
I just had to say I had been hearing from all of you about "Sail on Sailor" but never had the chance to actually hear the song. Well that changed on Wednesday. The beginning of a song I wasn't familiar with started up somewhere along the line. We turned to one another wondering which song that was and before we could say anymore John Cowsill's voice grabbed our attention. This song is quickly becoming a favorite on our playlist, the edge and power of the vocals on it are just right for John.
 Another highlight – "Summertime Blues." Something about Scott's guitar solo is just cool. Next time you're at a show and hear that song, keep your eyes and ears open for that solo.
Celebrity sightings – Fox News's "The Factor" host, Bill O'Reilly plus his daughter and wife were front row at the theater enjoyng the show.
Watch Bill talk about it on "The Factor."
[youtube]http://www.youtube.com/watch?v=QMqAfX7DG44[/youtube]
Lowlights
#1 – the fact that somebody had a beer bottle apparently upside down when standing right behind Diana gave her a beer bath. Her shirt and hair, plus chair were completely soaked.
#2 – Some strange sounds – seemed like there were some odd feedback or bass sounds coming from the system causing an overshadowing to their songs at times. 
There is your quick review for the Beach Boys July 29, 2009 in Westbury, NY.
If you purchase an independently reviewed product or service through a link on our website, Feeling the Vibe may receive an affiliate commission.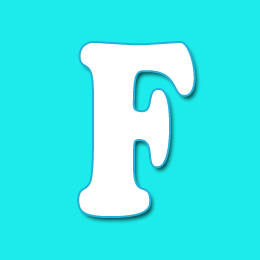 Editor of Feeling the Vibe Magazine.  We have all the scoop on the latest celeb news, makeup tutorials, and so much more.