Backstreet Boys Concert Review – June 22, 2010
Colorado – Broomfield Events Center
by, Lisa (FTV Intern)
June 22, 2010 was the day I was going to see the band that I have loved since I was 5 years old (now 18), The Backstreet Boys! They performed at the Broomfield Events Center in Broomfield, Colorado. Their entrance was AMAZING! First Brian's son Baylee came out and introduced them. He was soo cute!! Then there was scenes of all the guys on the screen and after a while they jumped out of the screen singing "Everybody (Backstreet's Back)." They
sang their old classics like, "Quit Playing Games With My Heart," "The One," "Larger Than Life," and of course "I Want It That Way." They also sang their newest hits like "Bigger" and "Straight Through My Heart." My favorite song they performed was "Shape Of My Heart" because I just love that song! Even though the Backstreet Boys have been around for a while now, they still perform with all of their dance moves that everyone loves. They have even created new ones! They are very talented and great entertainers. I really like how they include the audience when they sing. They also talk to the crowd alot which I also love because it shows how much they appreciate everyone. They really put on an amazing show that everyone enjoyed!
More concert photos: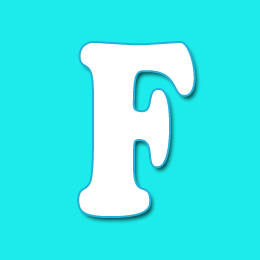 Editor of Feeling the Vibe Magazine.  We have all the scoop on the latest celeb news, makeup tutorials, and so much more.