Does it get any better? John Stamos took to Instagram to show just how well he knows his girlfriend, Caitlin McHugh.
These two both have an immense love for DisneyLand, but he also knows what his lady likes in the kitchen.
https://www.instagram.com/p/BWp1_ucAr4J/?taken-by=johnstamos
John posted a photo of himself in the grocery store picking up a Horizon mac and cheese box, while running into none other than Ashton Kutcher. John captions, "You never know who you'll run into at the grocery when grabbing ingredients to make a gourmet meal for your gal."
https://www.instagram.com/p/BZsAMOznJes/?taken-by=johnstamos
After this posted went up, John received a gift in the mail. Horizon sent him a big box of the famous Horizon gluten free macaroni & cheese. (Get some for yourself right on Amazon!) We know his girl will be thrilled!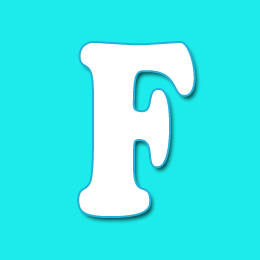 Editor of Feeling the Vibe Magazine.  We have all the scoop on the latest celeb news, makeup tutorials, and so much more.