The legendary singer Paul Anka made his way to Westchester County recently. He performed at the Westchester County Center to a huge crowd of delighted fans in White Plains, New York. He opened the show not on the stage but on the floor of the venue in the middle of the entire audience as he shook hands and excited fans while belting out his big hit, Diana.
His performance was spectacular singing hit after hit. The audience was fully engaged and loving every minute. At one point, Paul walked back down the stairs from the stage, jumped on a few chairs of the venue floor and performed yet another song. He slowed it down as he performed one of his ballads, "Put Your Head on My Shoulder." He invited a lady from the audience to slow dance with him and put her head on his shoulder. It was a beautiful night filled with amazing music and pure joy. There was a beautiful moment of when Paul sings, "Times of My Life." During the song a montage of video clips played for the audience showing different times in his life and included his five daughters, yes we said 5!
If you haven't already, definitely try to see Paul in concert. You are sure to have a great time. Check out ticketmaster.com to see if he will be in a city near you.
To find out about more concerts at the Westchester County Center visit the official website.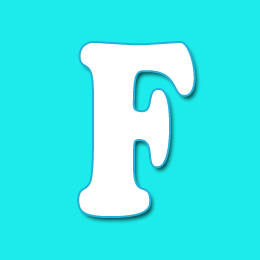 Editor of Feeling the Vibe Magazine.  We have all the scoop on the latest celeb news, makeup tutorials, and so much more.