A Night to Remember…
What do you get when you combine five foreign boys, a stadium packed with 70,000 screaming girls, and countless smash singles? That's right, you get One Direction's Where We Are Tour. On Wednesday, August 13th, I got the opportunity to see the boys live at their show in Philadelphia, and they definitely know how to put on a good show!
Prior to this tour, I had already seen these five boys perform twice on their other tours, but I have to say this was the best. From the stage, to the set list, to the sweet interactions between the boys of One Direction AND their fans, you can see the amount of effort put into the show. This tour allowed fans to see these boys like never before. The catwalk-style stage extended through the majority of the field so that the performers could get as up-close and personal with whoever was lucky enough to be sitting that close. I don't remember a time where one of them weren't running up and down the length of the stage, tagging fans' hands or pointing out homemade signs in the audience (often with marriage proposals on them). Even at one point, one of the band members, Harry Styles, brought attention to a girl in a wedding dress and asked her to marry him. These small gestures did enough to bring some superfans to tears, or cause others to scream louder than you would think was even humanly possible. Though through every scream and cry, the music continued to play. Whether it was a slow ballad, or an upbeat rock song, the stadium was always lit up.
During one of the band's most heartfelt songs,  Little Things, thousands of fans in attendance turned their phone flashlights on to light up the stadium. Then during some of their more upbeat anthems such as Alive and Strong the sky was lit up through firework arrangements and laser lights that flashed through the audience. In some songs, the boy-banders were lifted above the audience in a raised platform which allowed some of the fans in the very top back sections to see more clearly. Most importantly, their vocals were never lacking. Each of the boys had their own chance to prove their talent to the huge crowd, and never missed a line. I was especially impressed with member Zayn Malik's high notes that he carried through songs such as You & I, Moments, and Don't Forget Where You Belong. Niall Horan even showcased his electric-guitar playing skills in their song Midnight Memories. Also what made the show so entertaining was seeing how easy it was for the boys to make fun of themselves and each other. There was never any real choreography on stage. Instead, the boys used this time to interact with their fans and make them laugh with hilarious dance moves that lacked choreography and rhythm. It was fun to see that the boys don't take themselves too seriously, which was a reminder for the crowd to not worry about what people would think as they jammed out to their favorite songs.
Even with a 70,000 strong crowd, the band members made sure to thank the fans for being supportive of their careers for the past four years. "We wouldn't be here on this stage without you," says Niall Horan, which showed the crowd how humble they are. They even took the time to thank fans in every section, whether they were a foot away on the floor or in the last row in the stands. They were sure to make every fan with a ticket feel special and important that night.
Overall, I can say that this is the best anyone has seen One Direction. They were able to show their silly and modest sides, and made it an unforgettable night for everyone that attended. When leaving the stadium, all you could see were girls in tears, and other passionate fans saying "This was the best night of my life" which proved how much of an impact that these boys have on their fans. With the crazy pyrotechnics, outstanding vocals, heavy fireworks, and perfectly coordinated lights and camera work, One Direction were able to put together a one-of-a-kind show that will undoubtedly become a legacy.
Show Your Love for the 1D Boys! Grab the One Direction Neon T-Shirt just intime for "back to school!"
Did you see One Direction on this tour? Let us know what you thought! Tweet us @feelingthevibe!
If you purchase an independently reviewed product or service through a link on our website, Feeling the Vibe may receive an affiliate commission.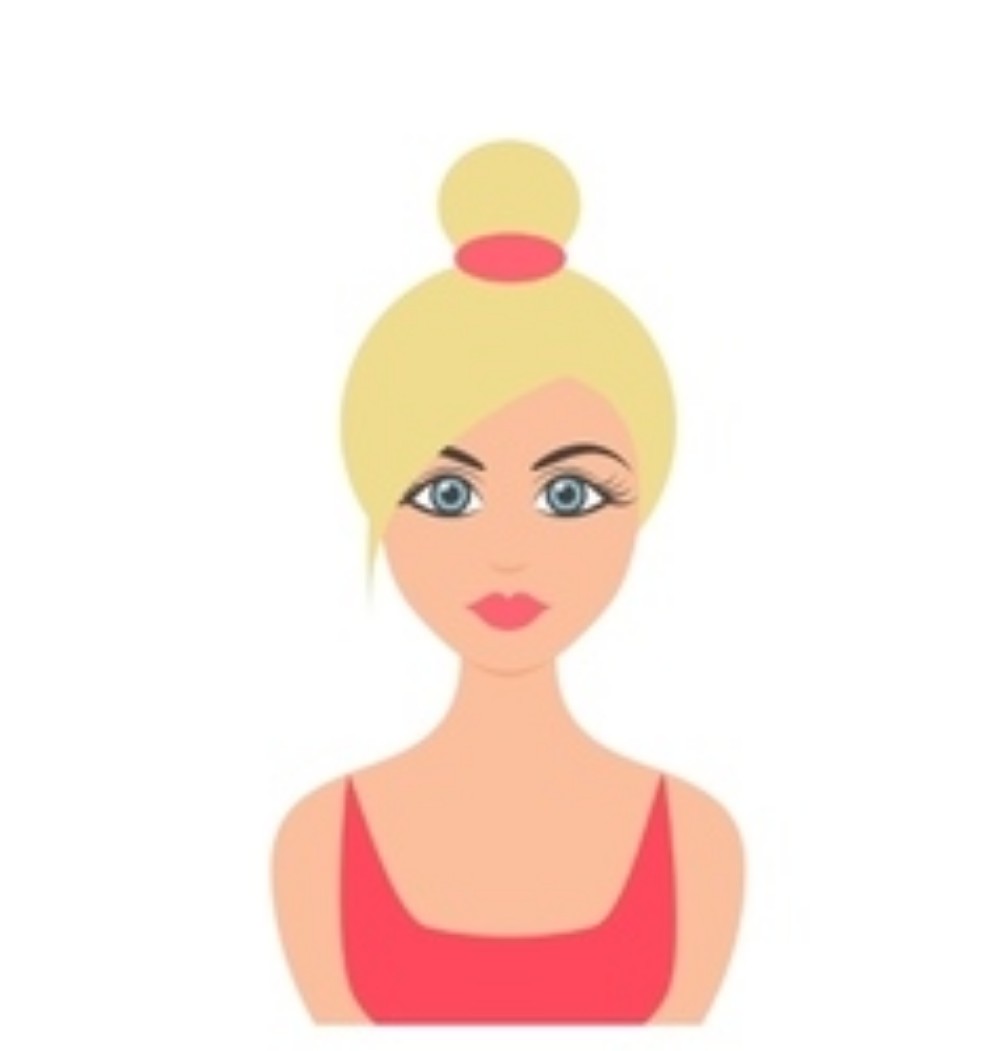 Lover of all things pop culture. 'Catfish' is my guilty pleasure. Hopeless Romantic. For tips or comments, email [email protected]