Famous YouTube couple, Jess & Gabriel Conte are officially on their country-wide tour!  These two kicked off their "Another Day Another Tour" run in San Francisco and will hit 17 different cities, ending in Chicago.  
Some familiar faces have accompanied Jess & Gabe on tour.  Excited fans got to see Sebastian or as Jess calls him, Sebobby and their personal assistant, David.  As the fans gathered on the streets of San Fran, they looked up and got a surprise as Jess & Gabe peered out of a hotel room window with their lovable little goldendoodle, Milo.  
* We will keep updating this page with new fan photos! If you have a photo with Jess & Gabe you would like included, DM us @feelingthevibemag
See some of the adorable Jess & Gabe fan photos and videos from the #ADAT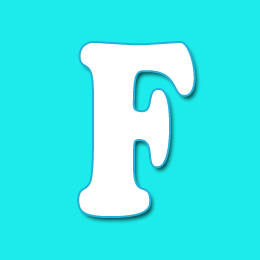 Editor of Feeling the Vibe Magazine.  We have all the scoop on the latest celeb news, makeup tutorials, and so much more.